MAKE A DIFFERENCE & LOOK GOOD DOING IT!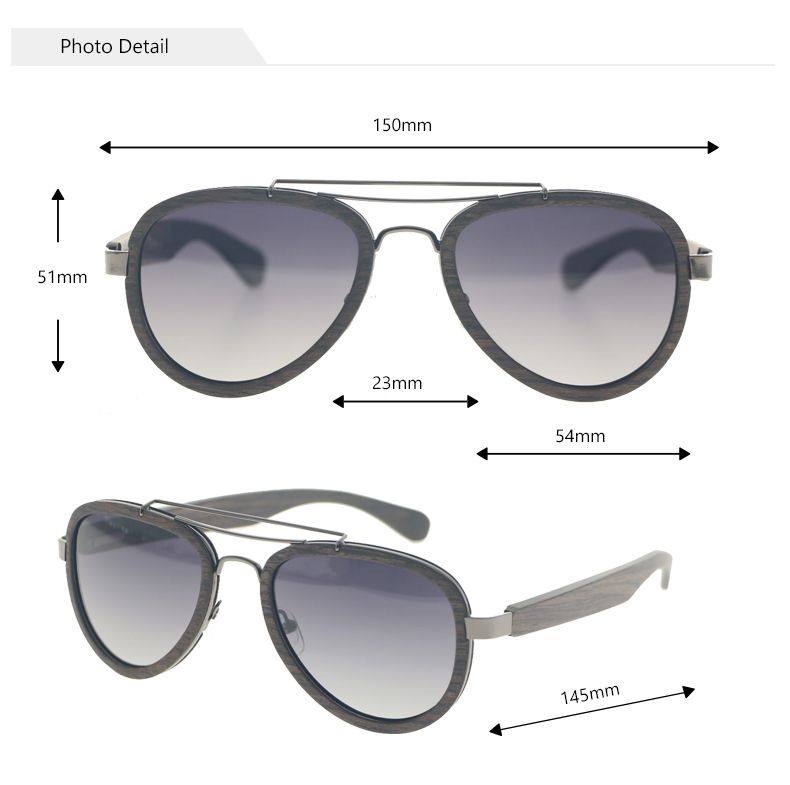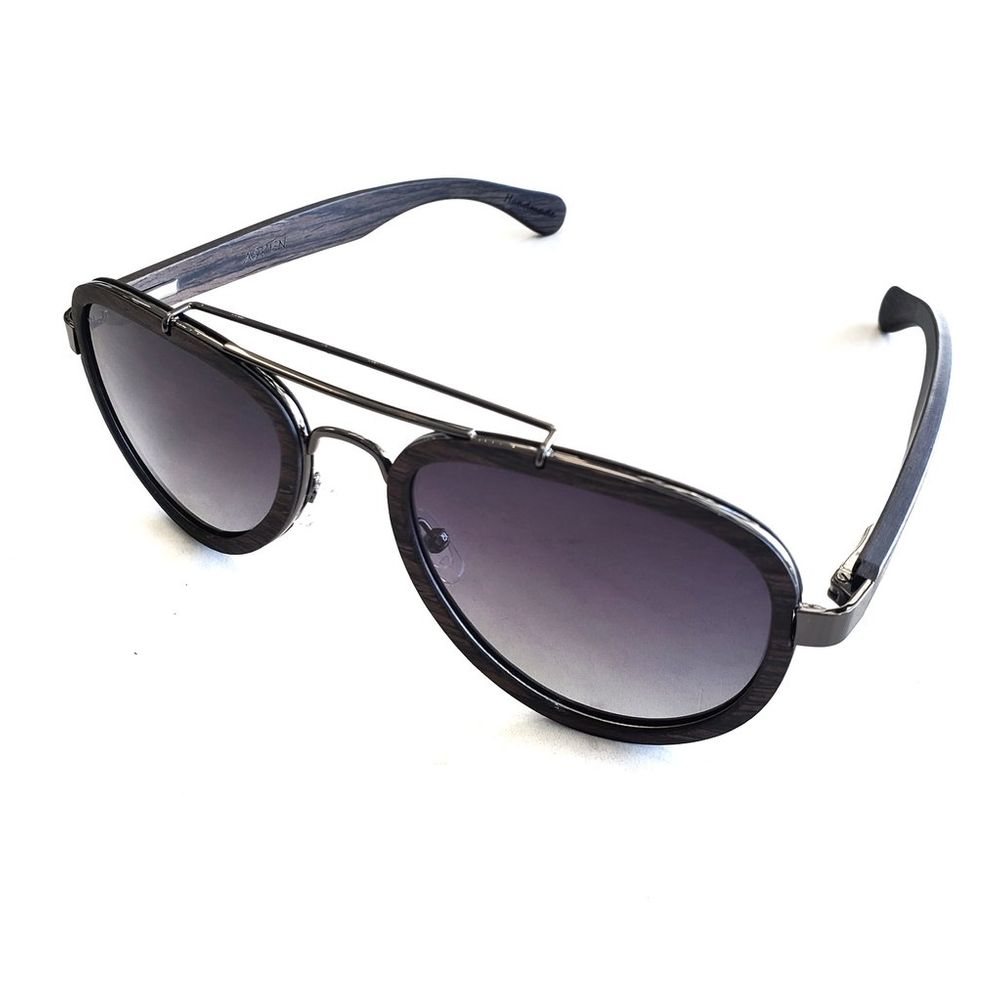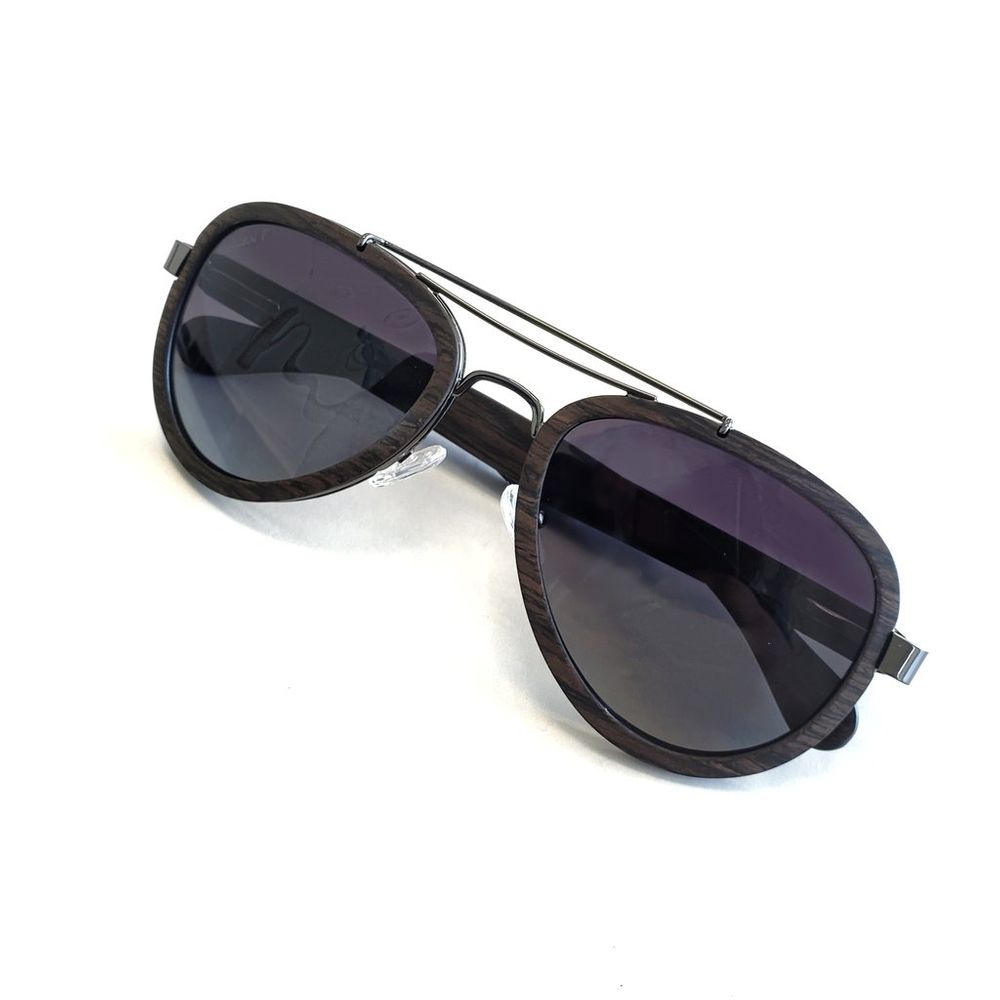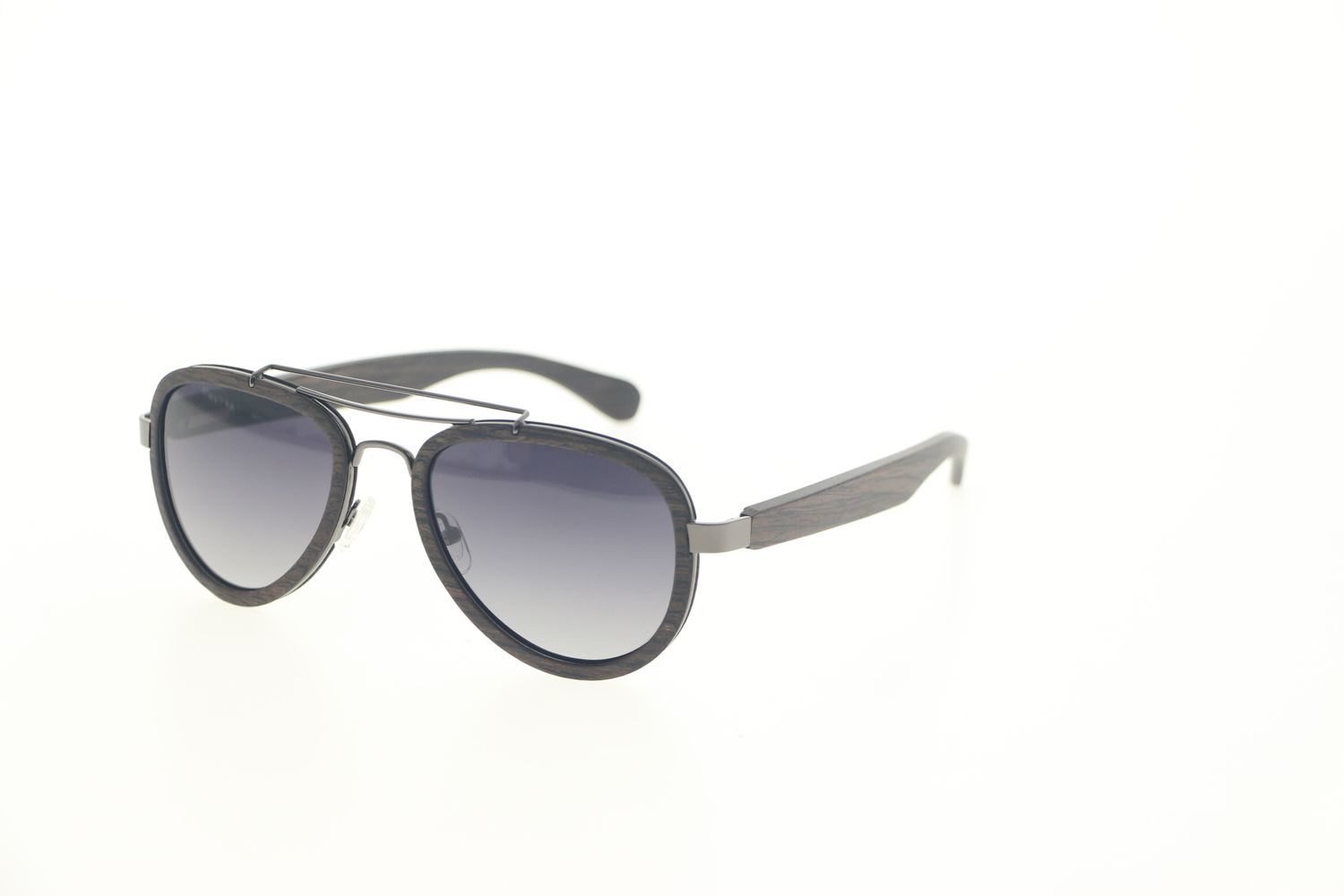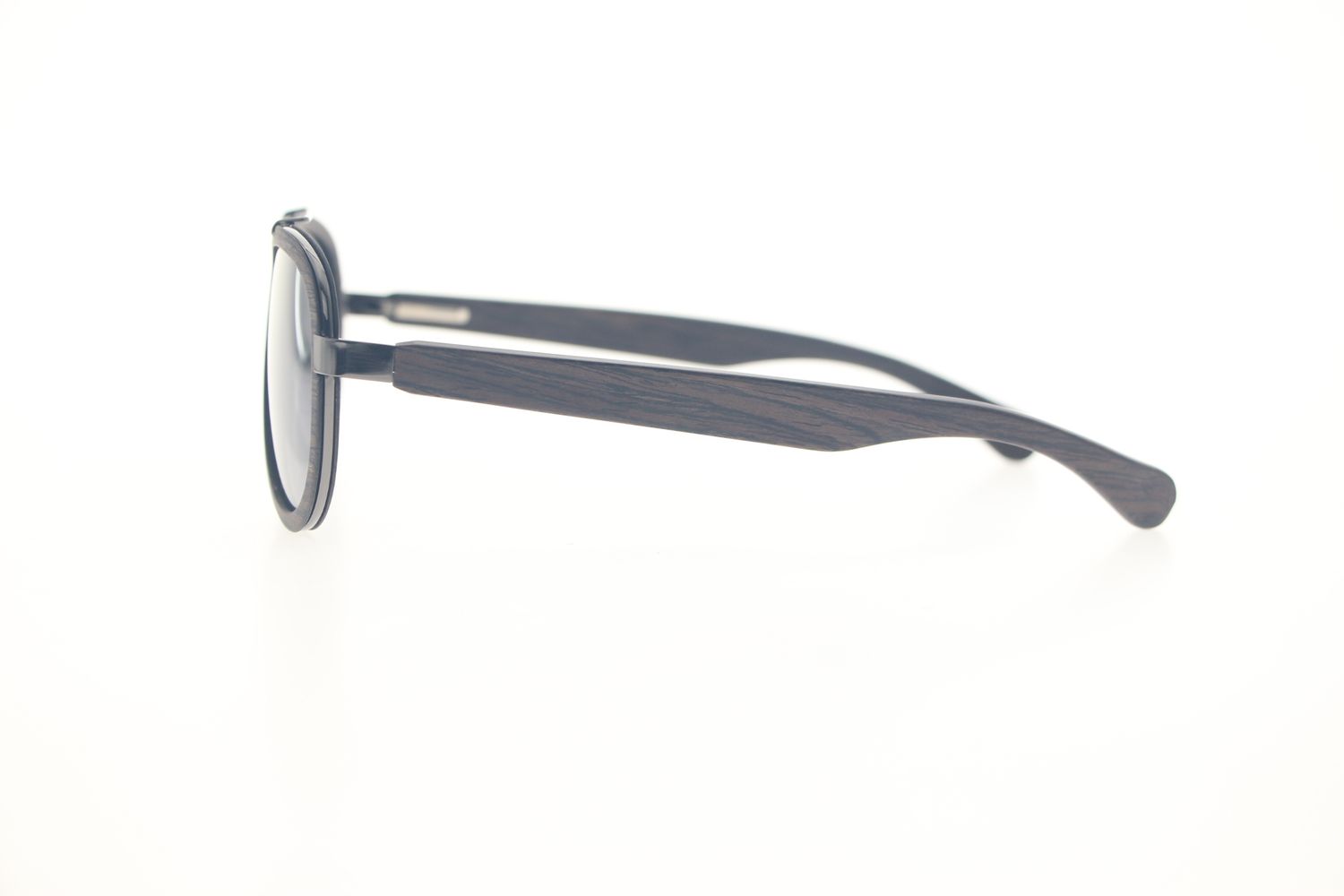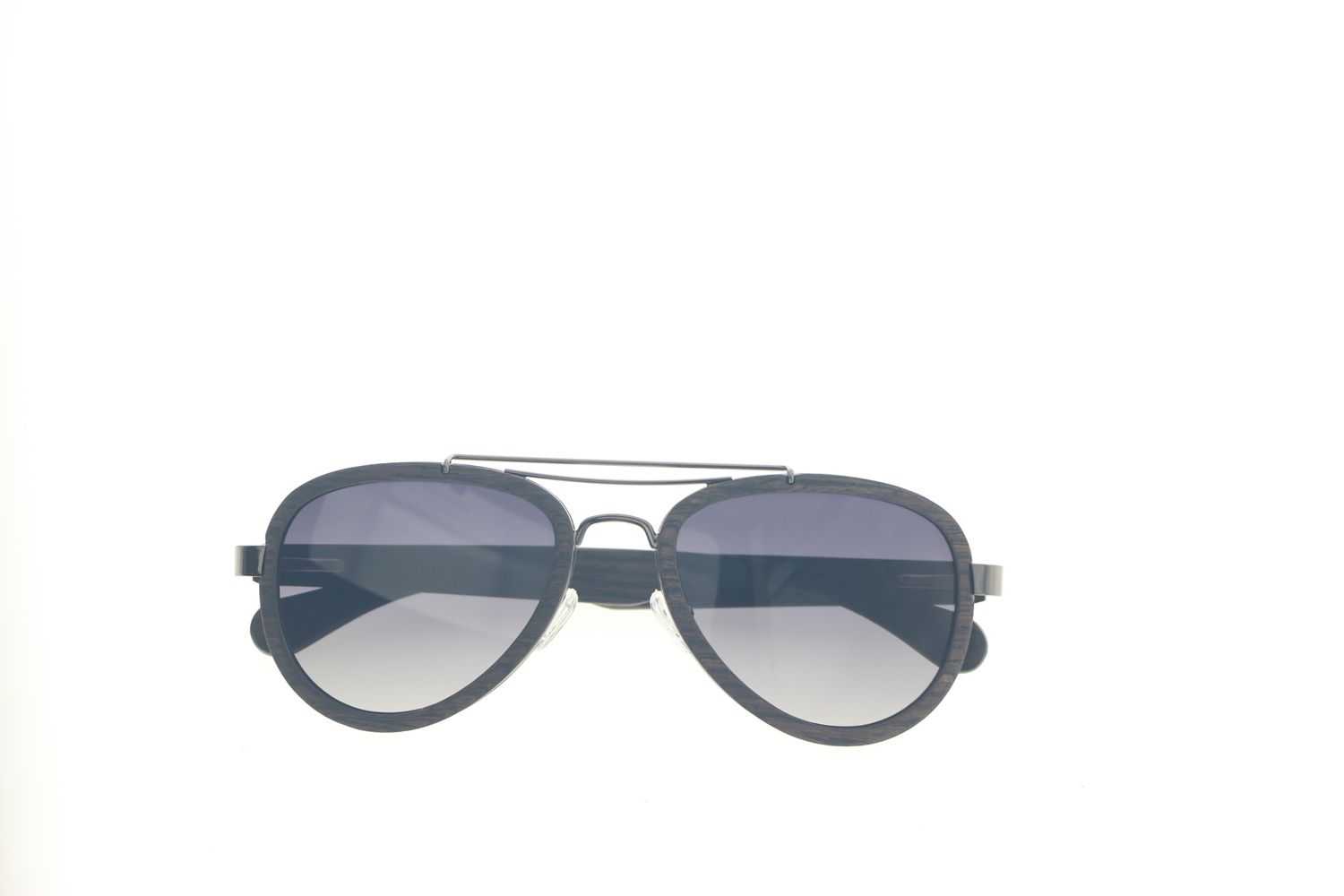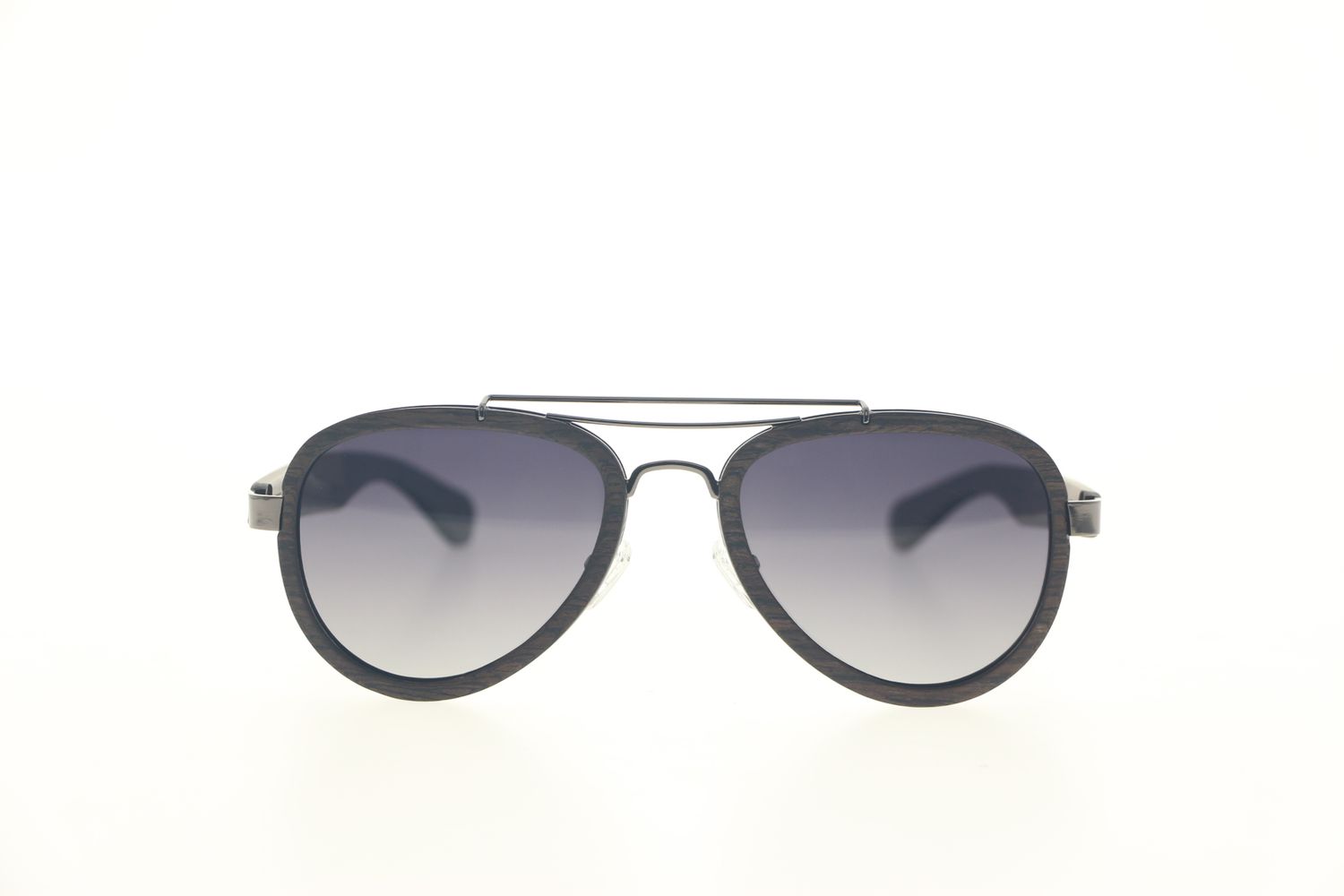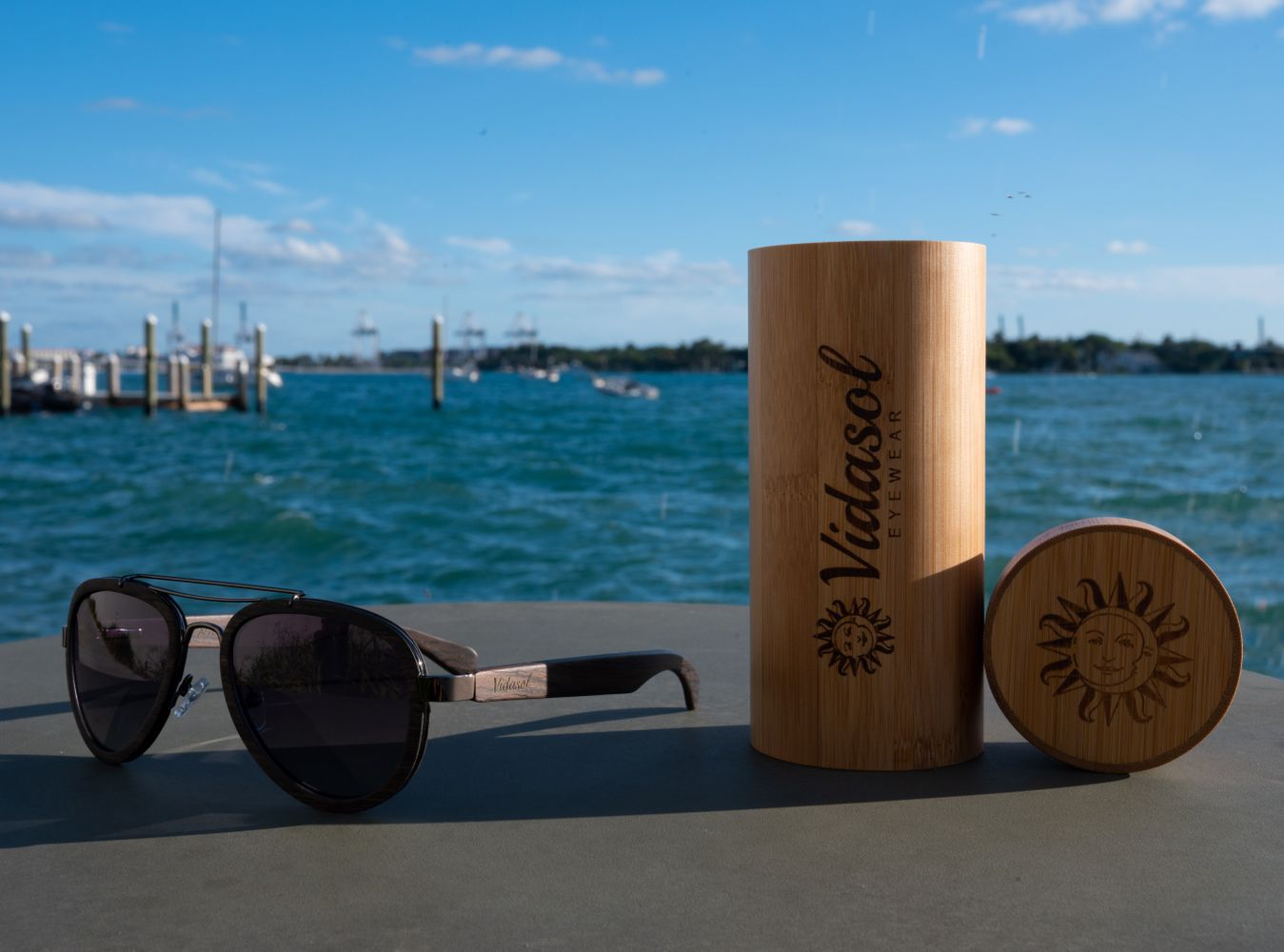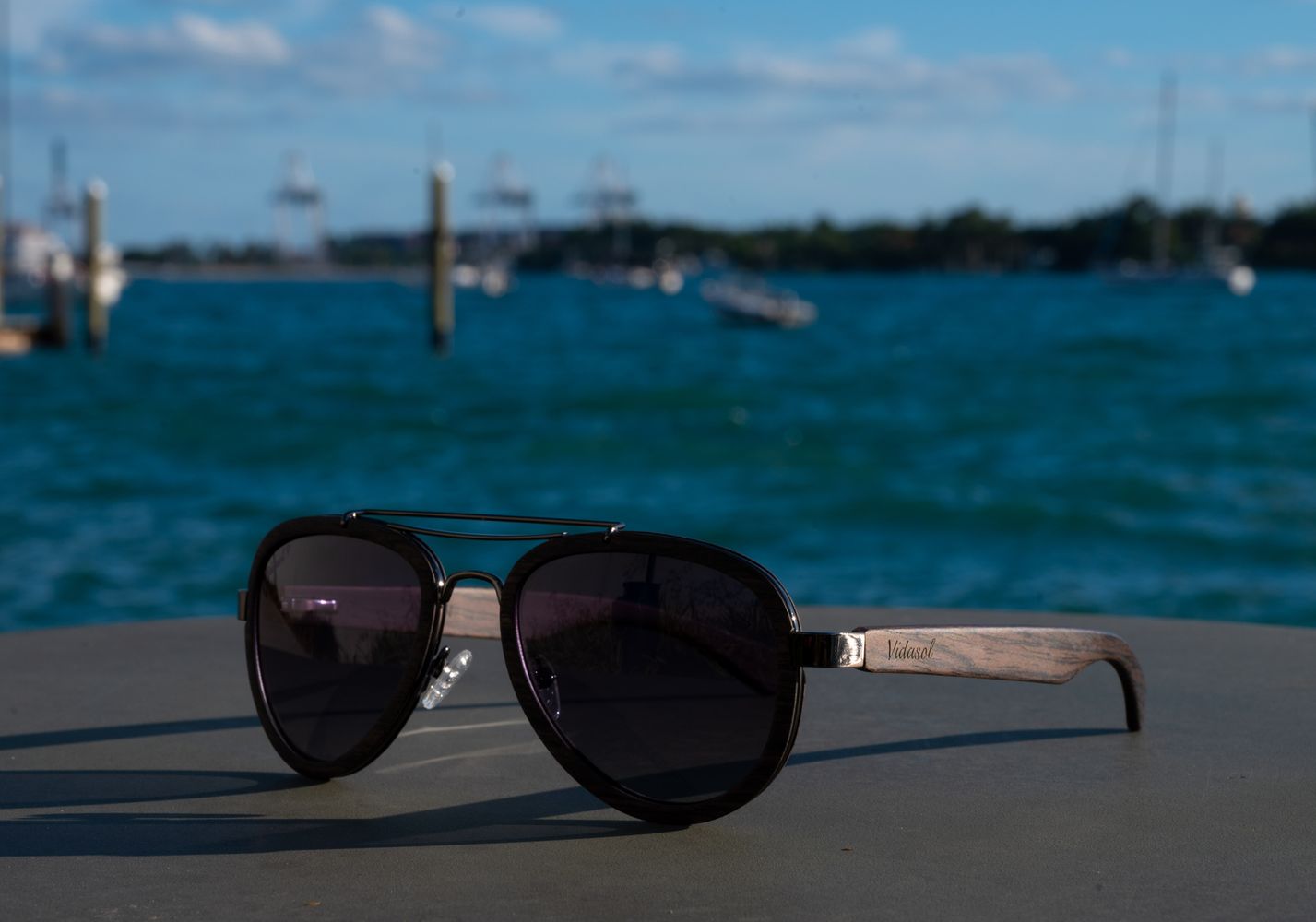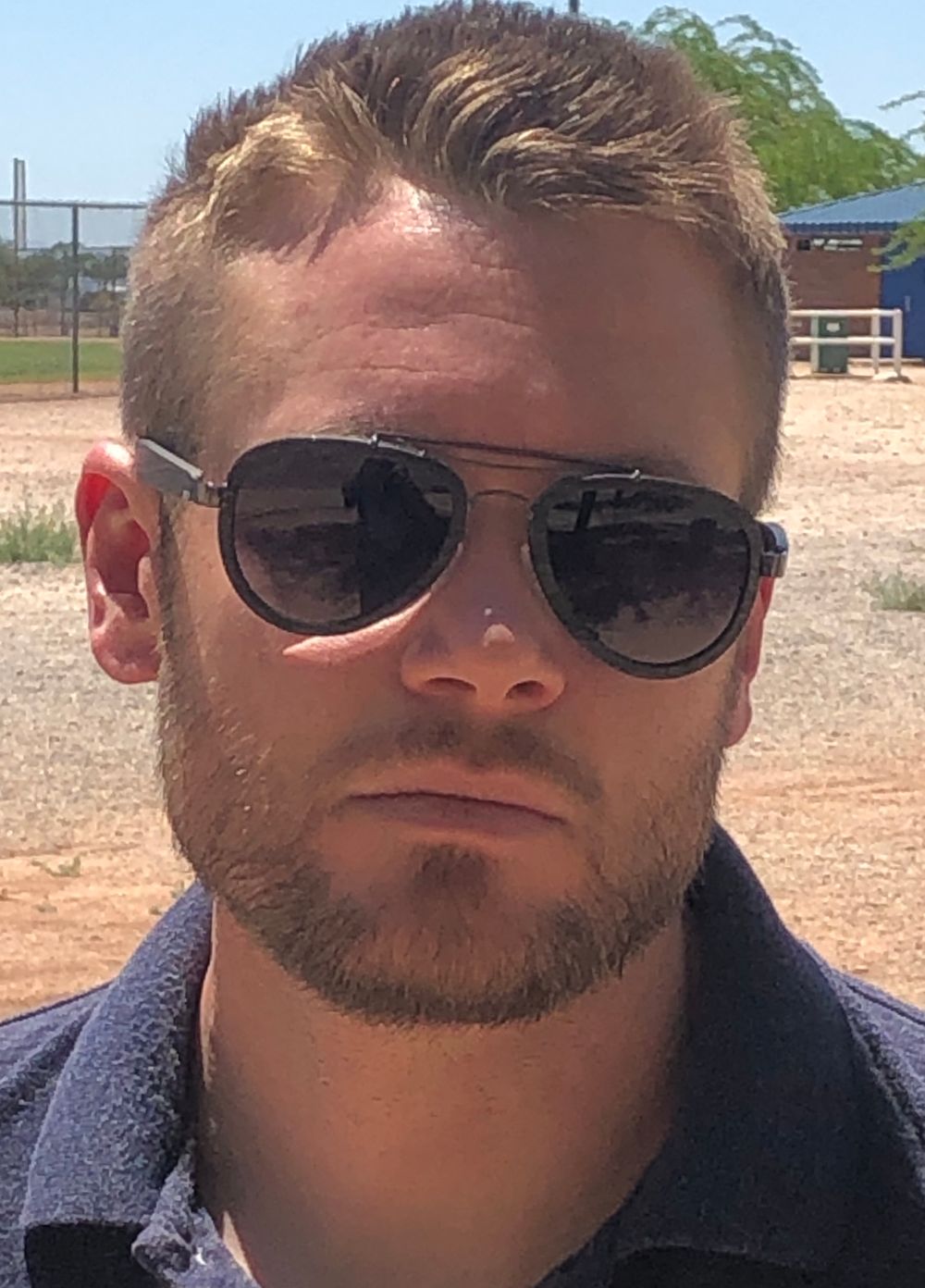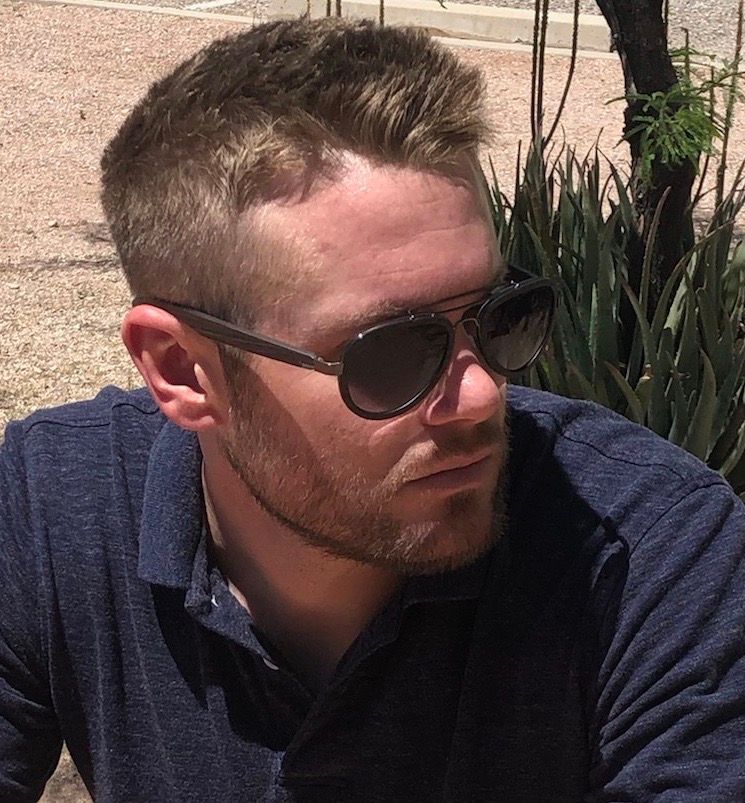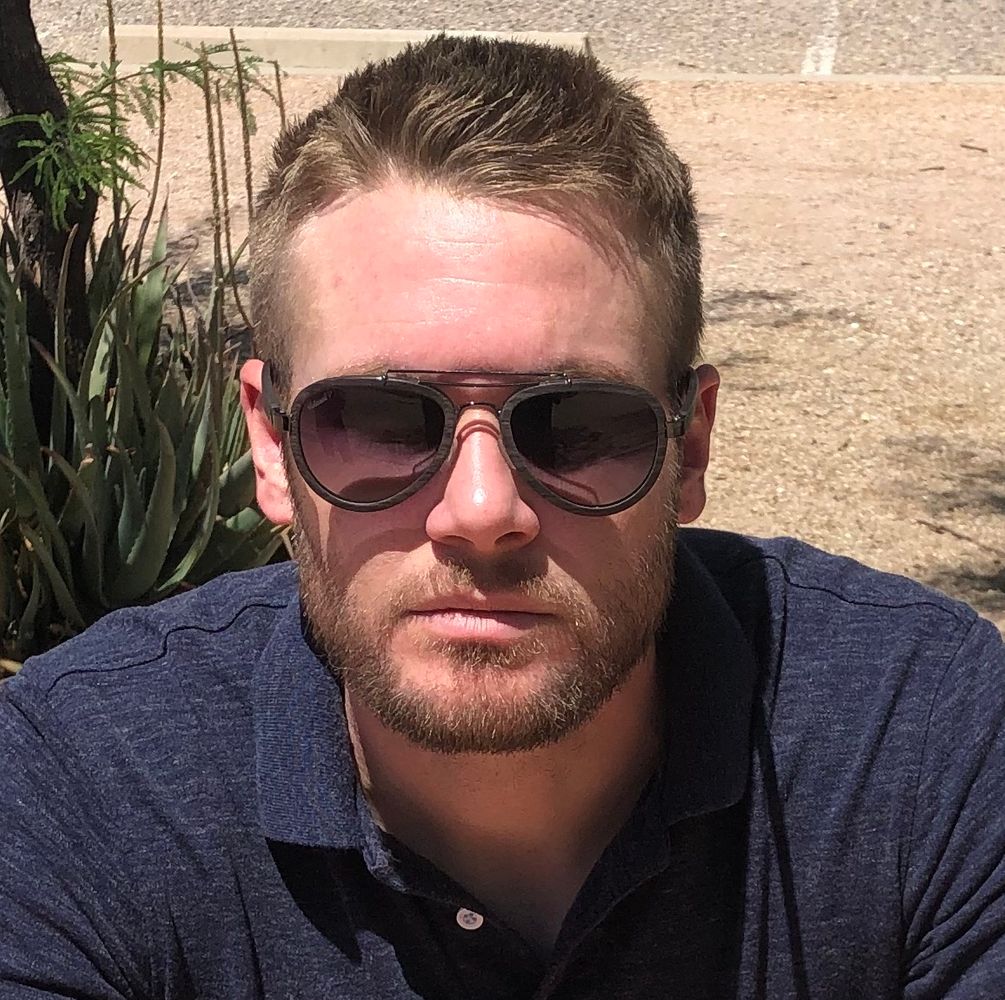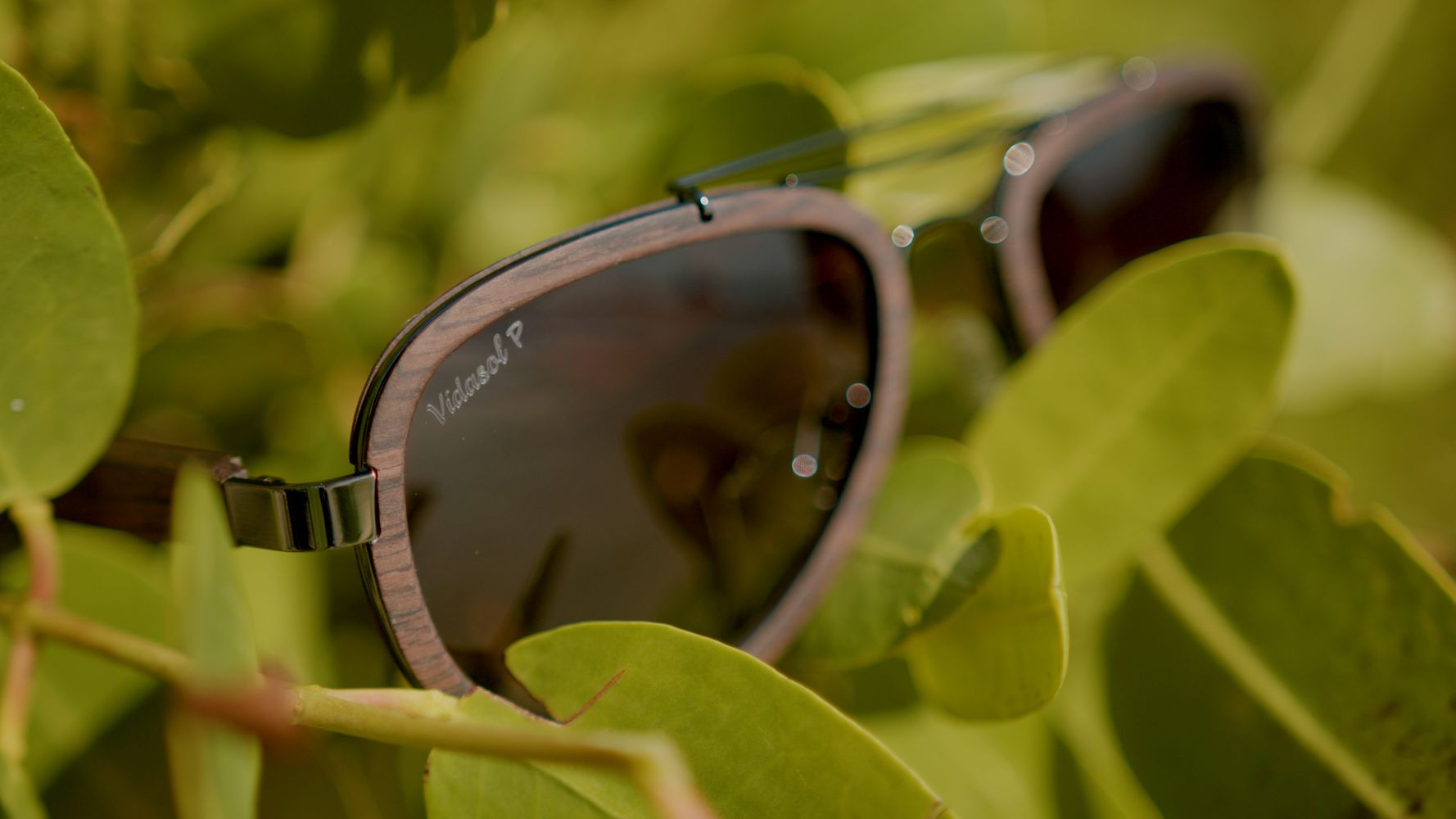 Product Description
Black Oak
Eco-friendly
Hand Made
Polarized Lens
Spring hinges
100% UV Protection
Impact resistant
For every pair of sunglasses sold, we will a plant tree in your honor with the help of National Forest Foundation.
The Aspen sunglasses embodies adventure! Take it to the Rocky Mountains where it's a year-round destination for outdoor fun! The Aspen's wooden aviator style suits every occasion. This beautiful tree that inhabits the Rocky Mountains inspired the naming of a small Colorado mining town that has subsequently grown into a world class skiing destination that has always attracted celebrities and adventurers alike to it's spectacular mountain peaks.
It is with this in mind that we named our eco friendly wooden aviator style sunglasses that promise to perform well on the slopes as well as anywhere this contemporary look finds you.
Aspen Tech Specs:
The Aspen style sunglasses with it's classic wooden aviator look was purposely designed to be Eco-Friendly and made with biodegradable wood as its main component. These glasses are also handmade by highly skilled craftsmen in the field of sunglass design and function. The Black Oak is sustainably sourced . Our spring hinge technology ensures a comfortable fit for a wide range of wearers. Our polarized lens technology is state of the art and offers 100% ultra violet light protection for your eyes. Your eco-friendly wooden aviator style sunglasses will prove to be impact resistant and with proper care should provide many years of fashionable performance.
Our Aspen's wooden aviator style looks great on both men and women. Do yourself and our environment a favor and order a pair or pairs of Vidasols for your whole family. They make a great gift too!