MAKE A DIFFERENCE & LOOK GOOD DOING IT!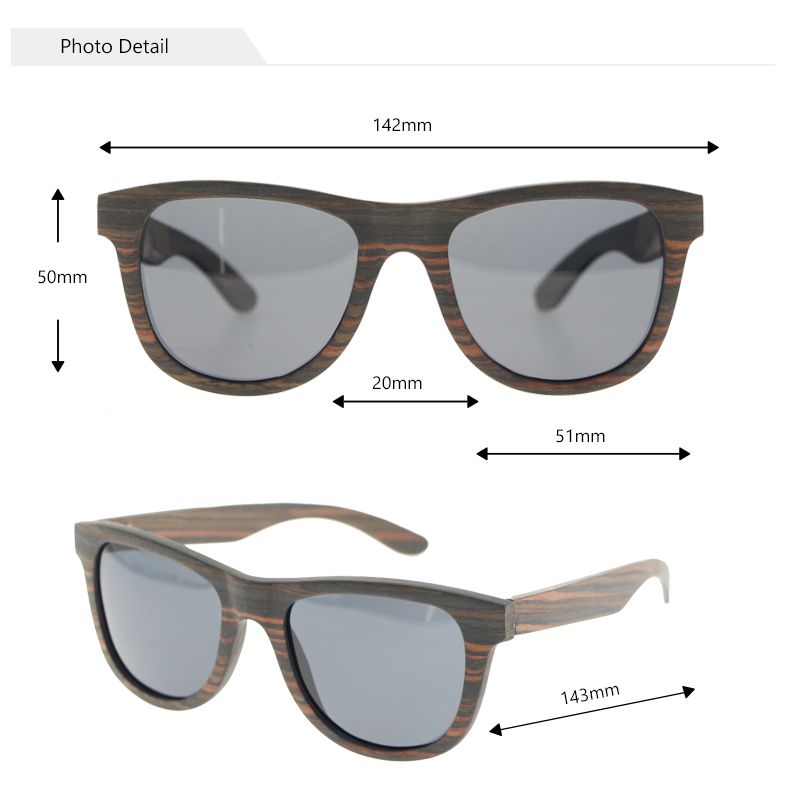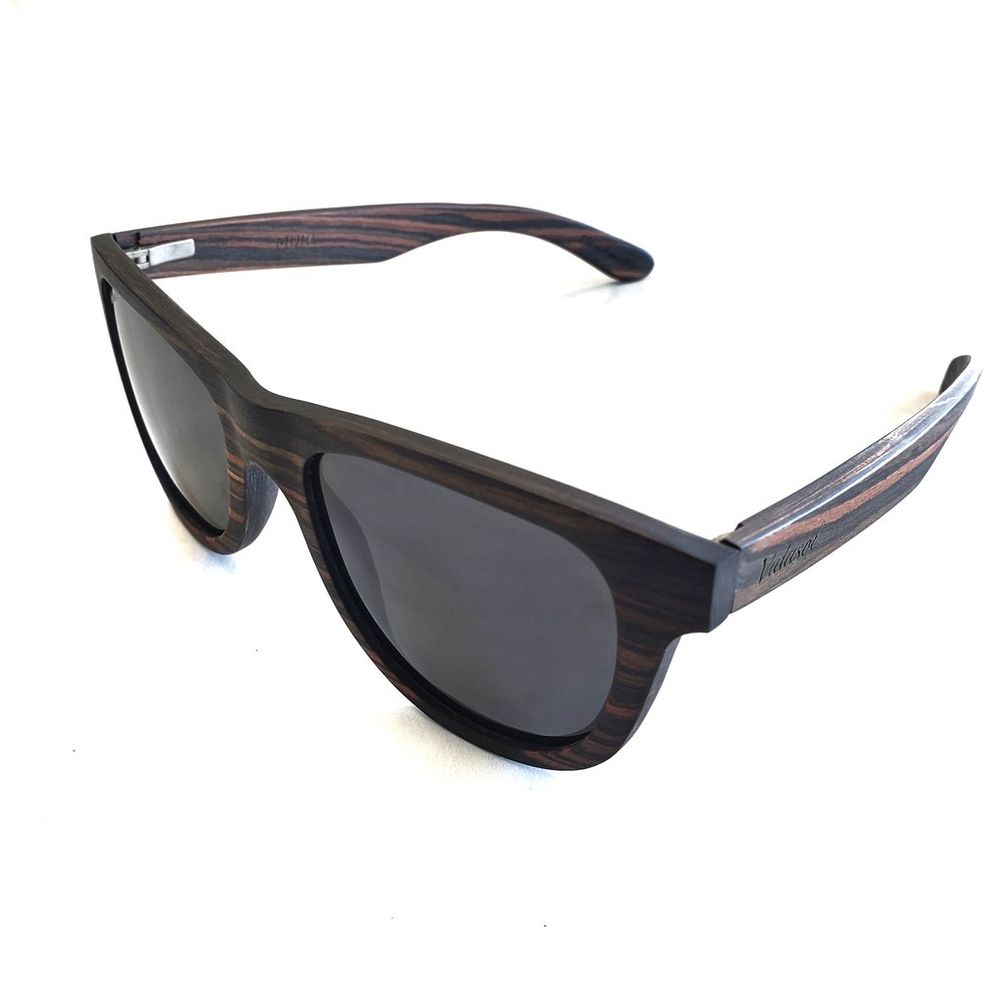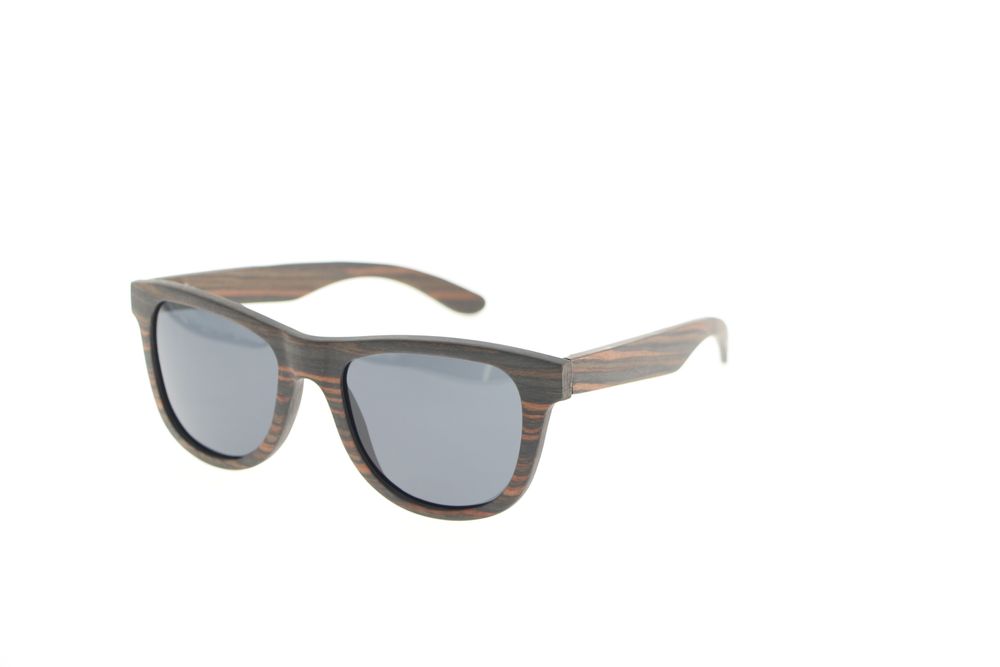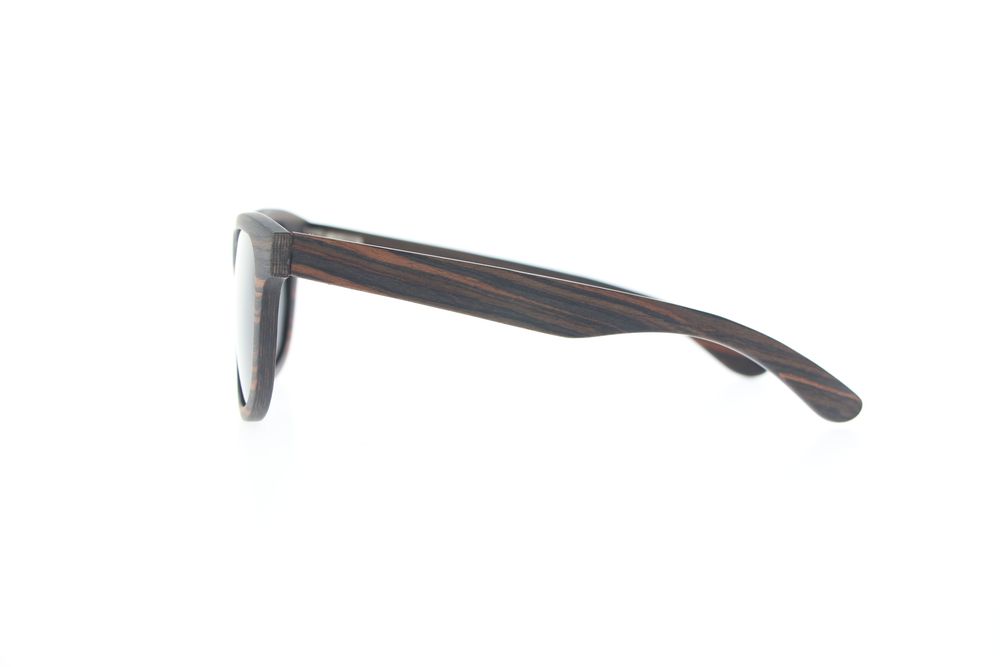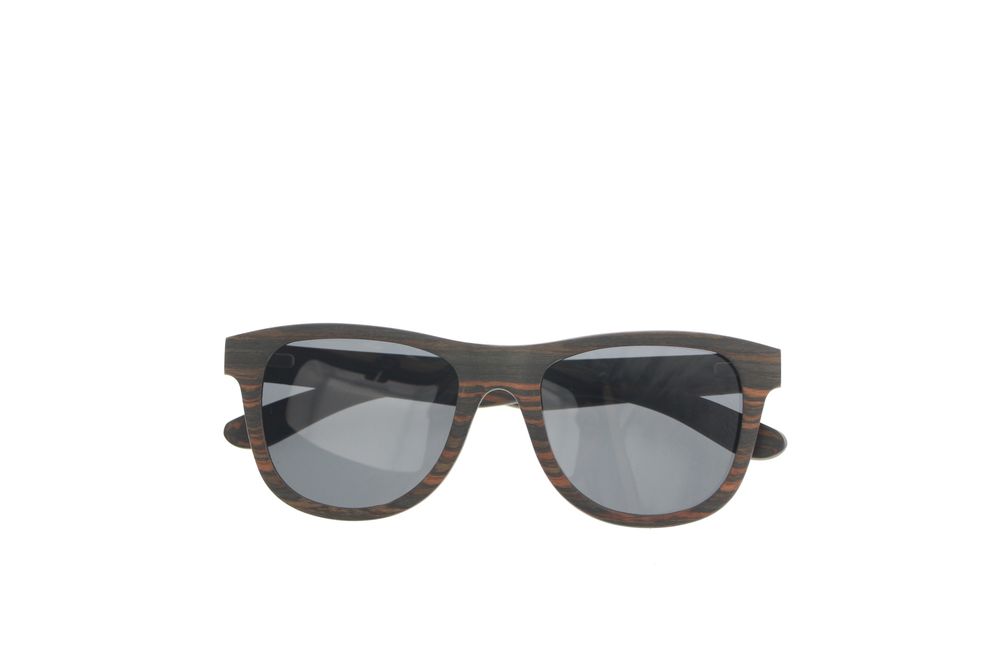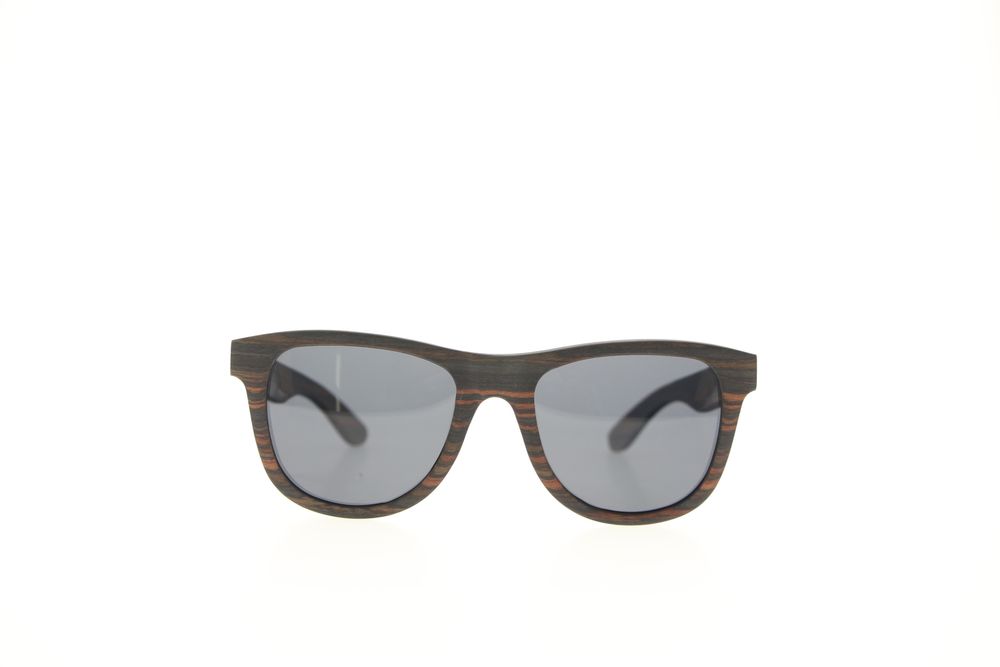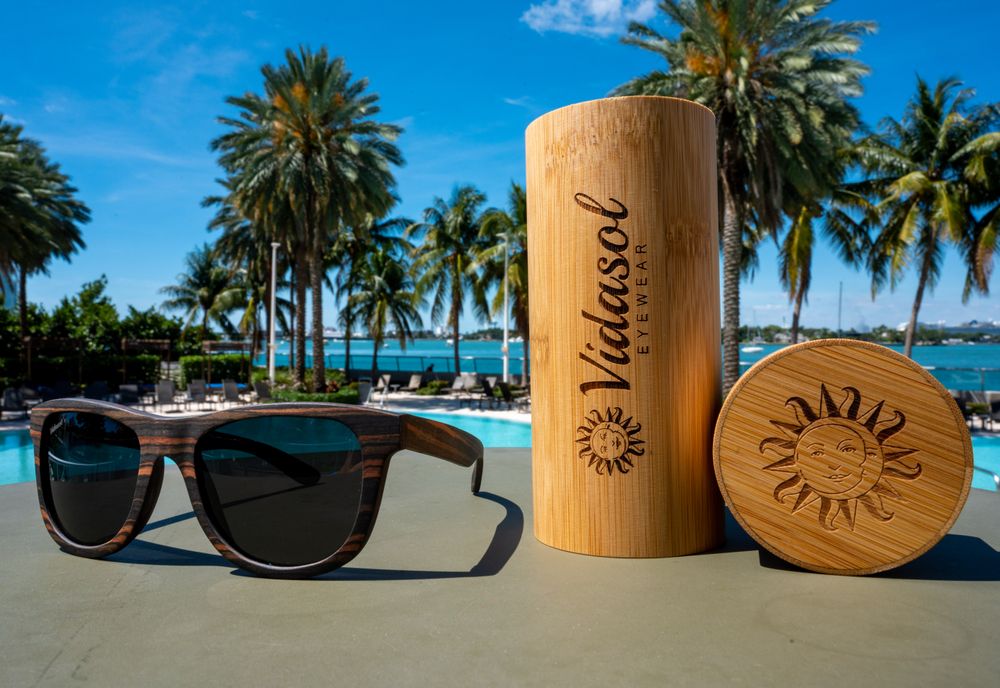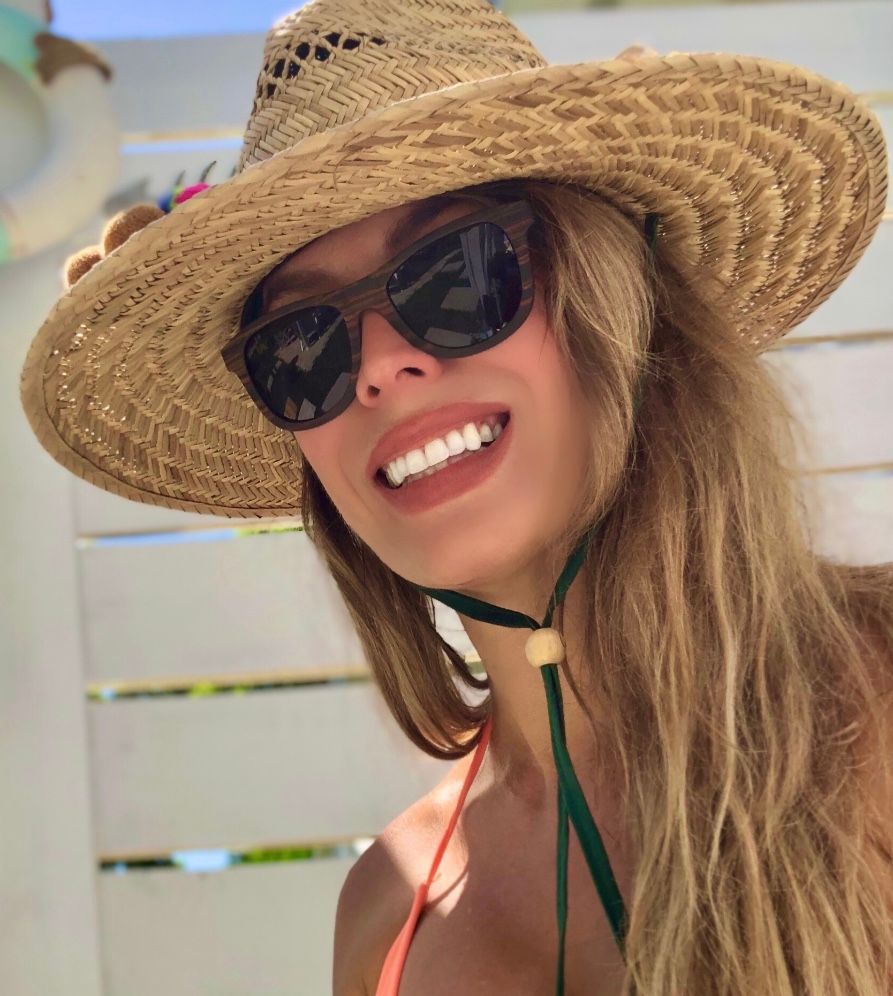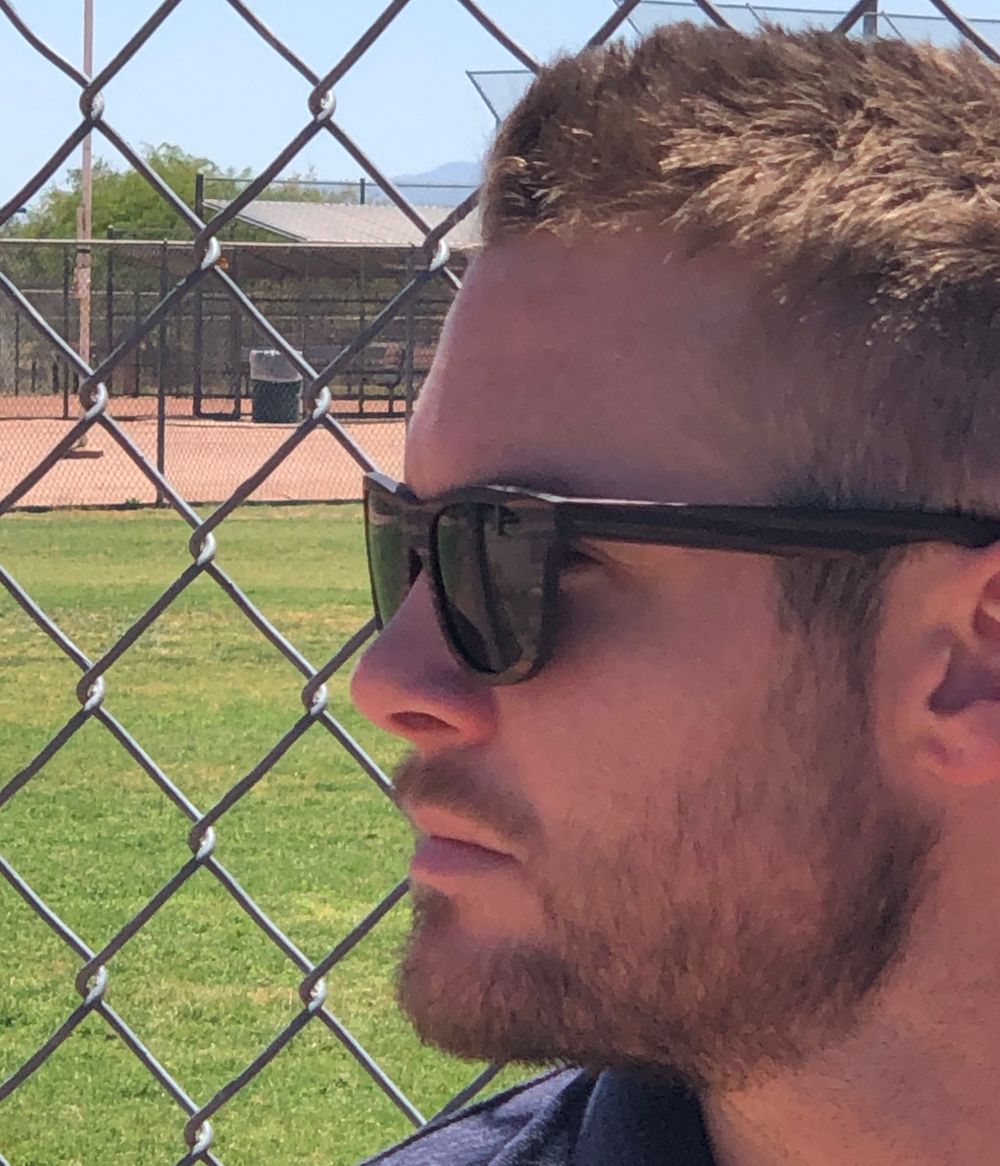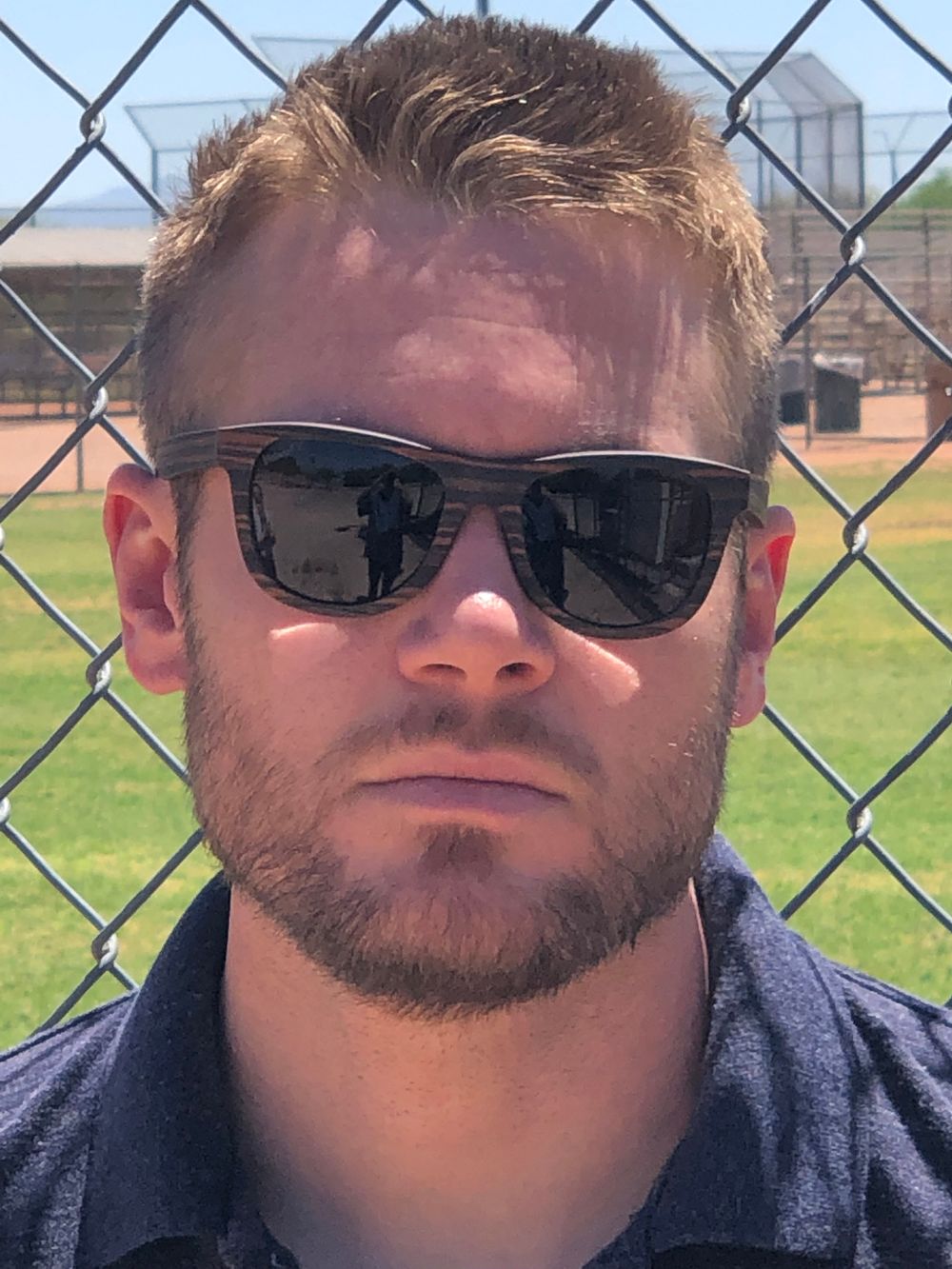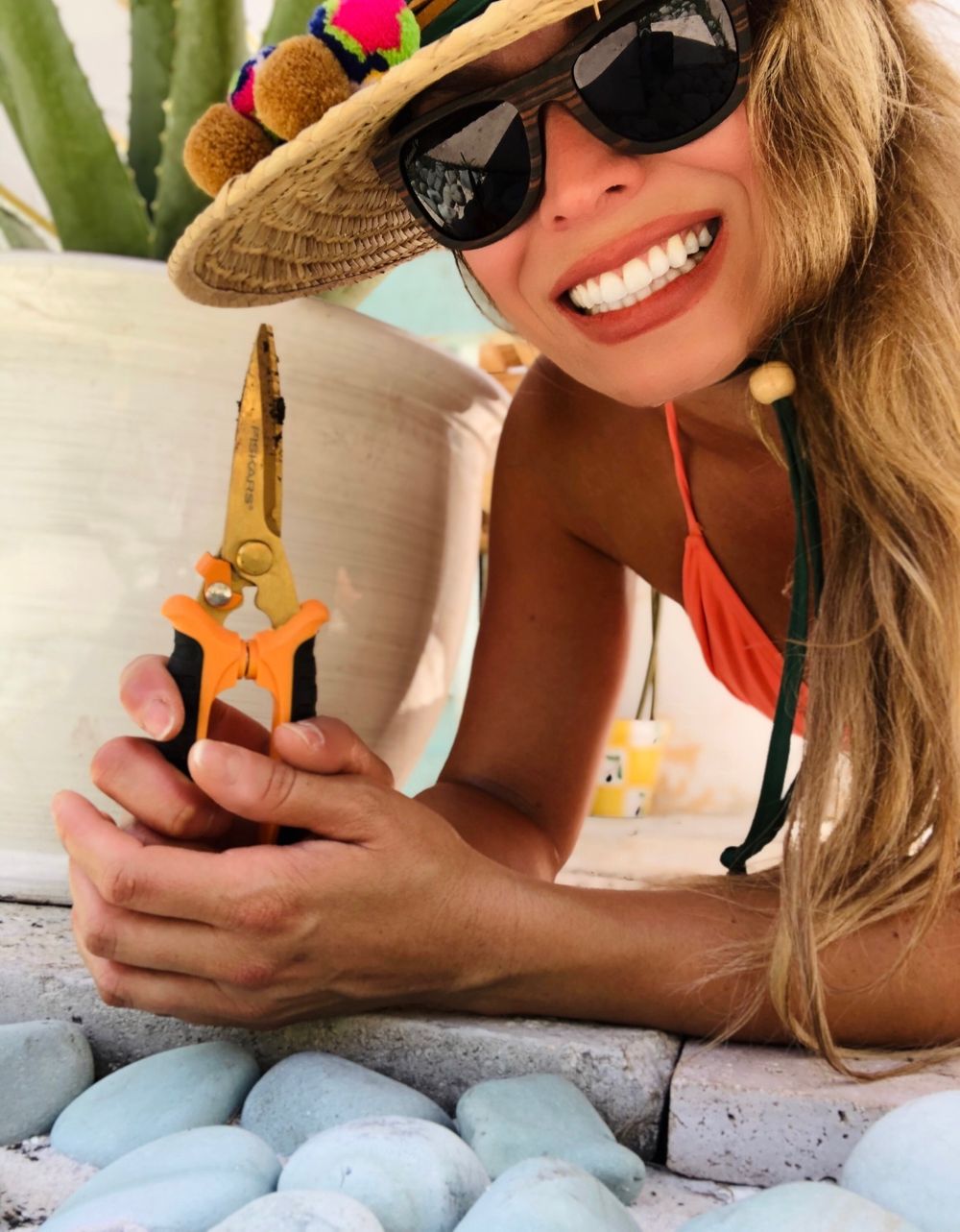 Product Description
Ebony wood
Eco-friendly
Hand Made
Polarized Lens
Spring hinges
100% UV Protection
Impact resistant
Unisex
For every pair of sunglasses sold, we will a plant tree in your honor with the help of National Forest Foundation.
"The Mountains are calling and I must go" - John Muir
This classic style brings nature to you! Muir is an icon, and these definitely reflects that. Whether you're hiking the most challenging trail or walking down 5th Ave, Muir will make you feel one with nature. The amazing style of Muir eco-friendly ebony wood polarized sunglasses goes with any outfit and makes the look more sophisticated and fun.
The naturalist John Muir is synonymous with environmental consciousness. He co- founded the Sierra Club and was it's first president. His passionate writings in favor of preservation of natural treasures influenced congress to make the Yosemite Valley a national park, as well as preserving numerous other wilderness areas throughout the country.
We at Vidasol are also passionate about preserving the worlds oceans and forests. It is with this in mind that we have decided to help restore Americas forests by committing to planting a tree with every purchase of Vidasol Eyewear.
Muir Tech Specs:
These glasses are also handmade by highly skilled craftsmen in the field of sunglass design and function. Vidasol is committed to being eco-friendly, and the Ebony wood our sunglasses use is sustainably sourced. Our spring hinge technology ensures a comfortable fit for a wide range of wearers. Our polarized lens technology is state of the art and offers 100% ultra violet light protection for your eyes. Your sustainable and eco-friendly ebony polarized sunglasses will also prove to be impact resistant and with proper care should provide many years of fashionable performance.
Our sunglass styles look great on both men and women. Do yourself and our environment a favor and order a pair or pairs of Vidasols for your whole family. They make a great gift too!