MAKE A DIFFERENCE & LOOK GOOD DOING IT!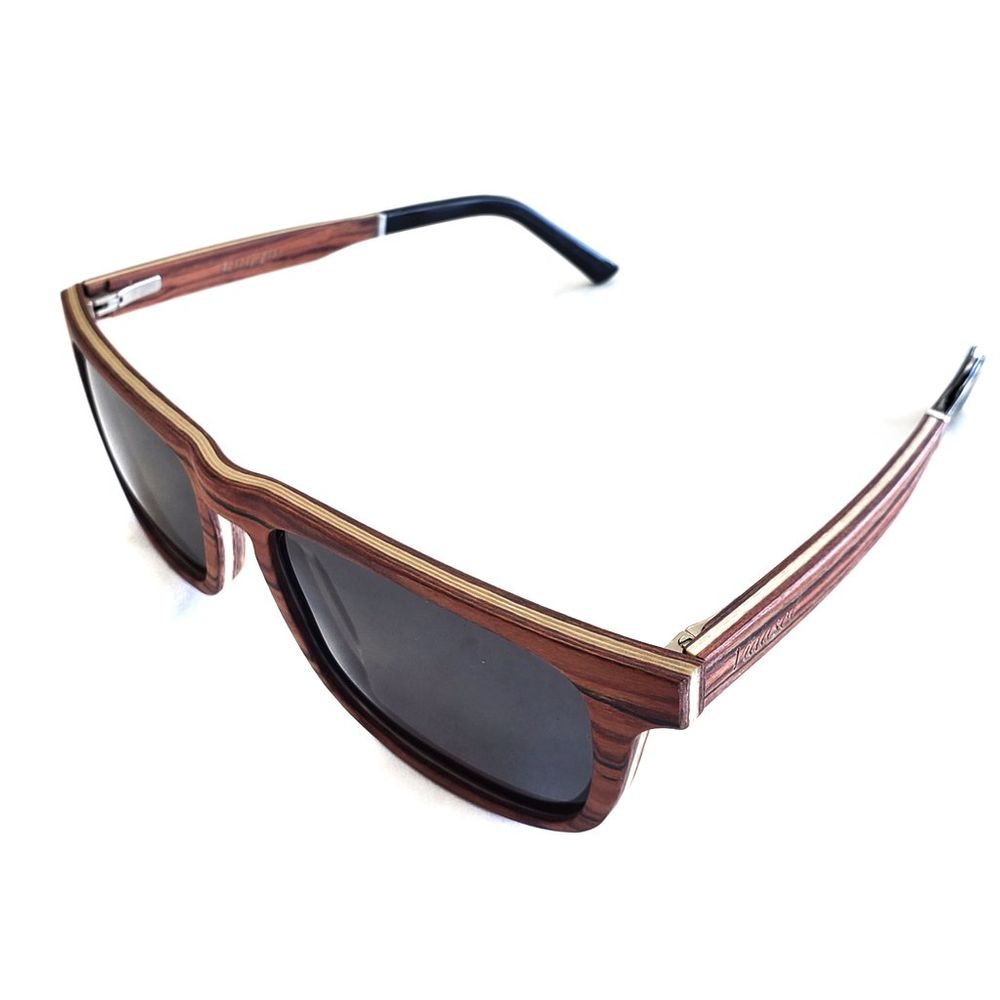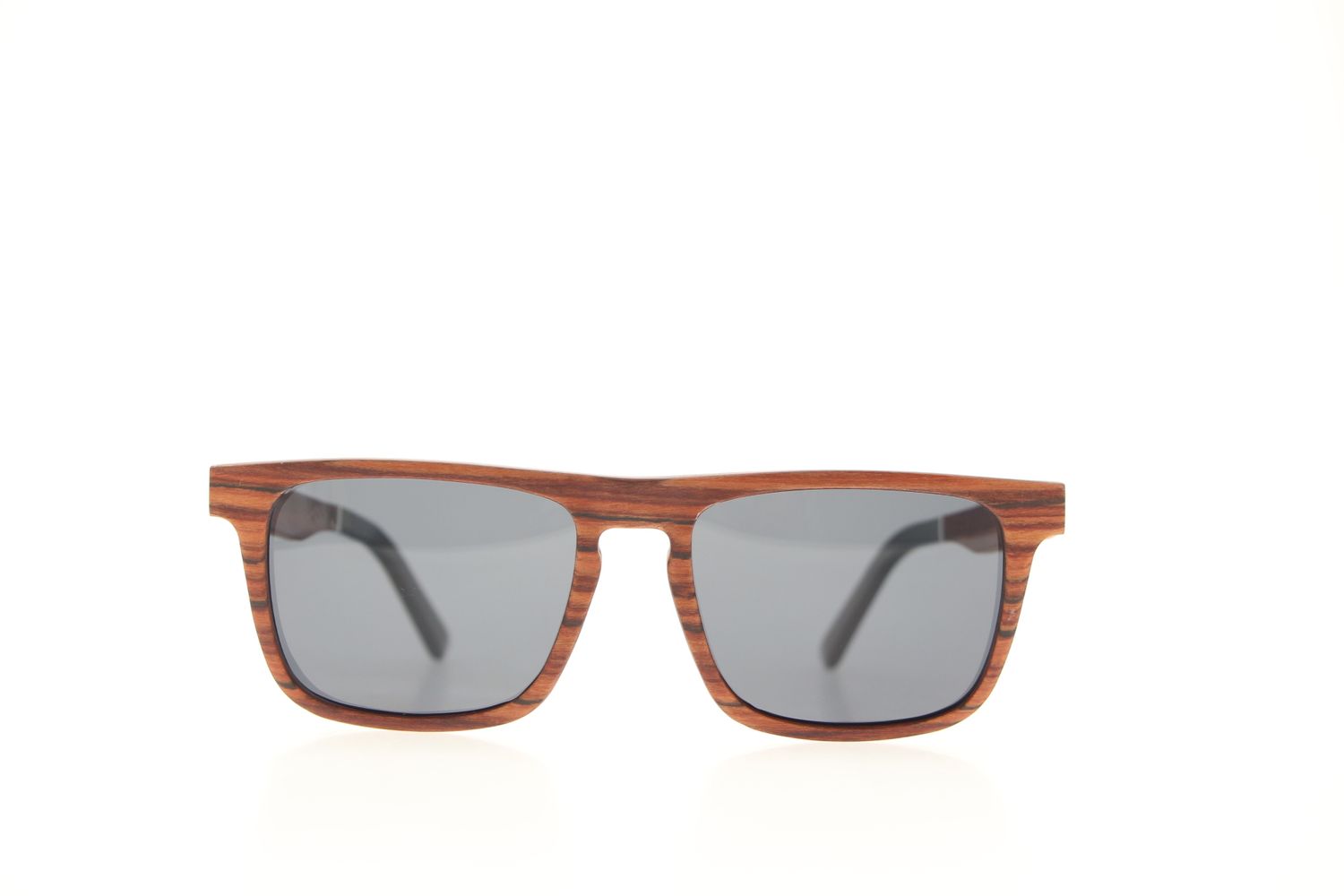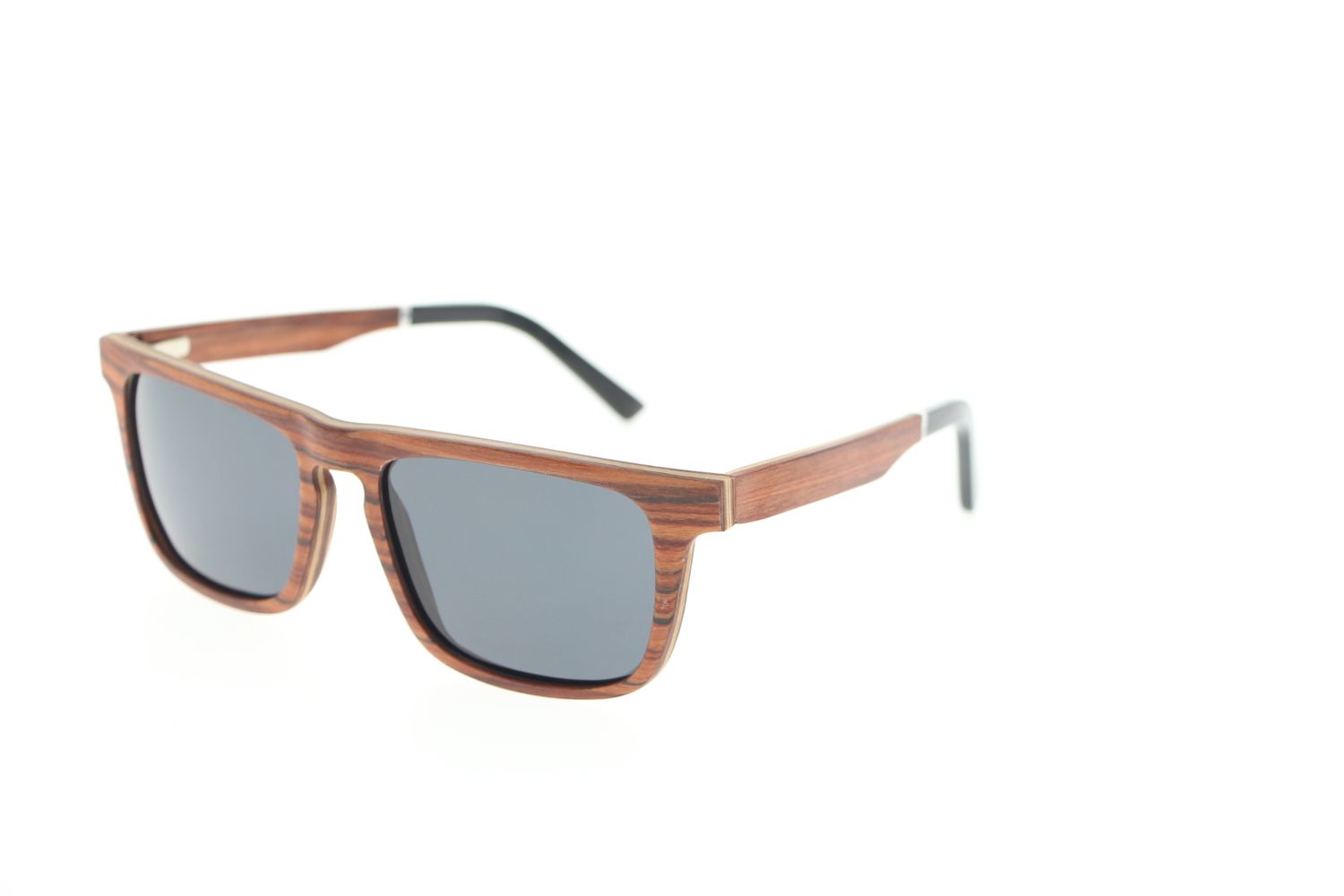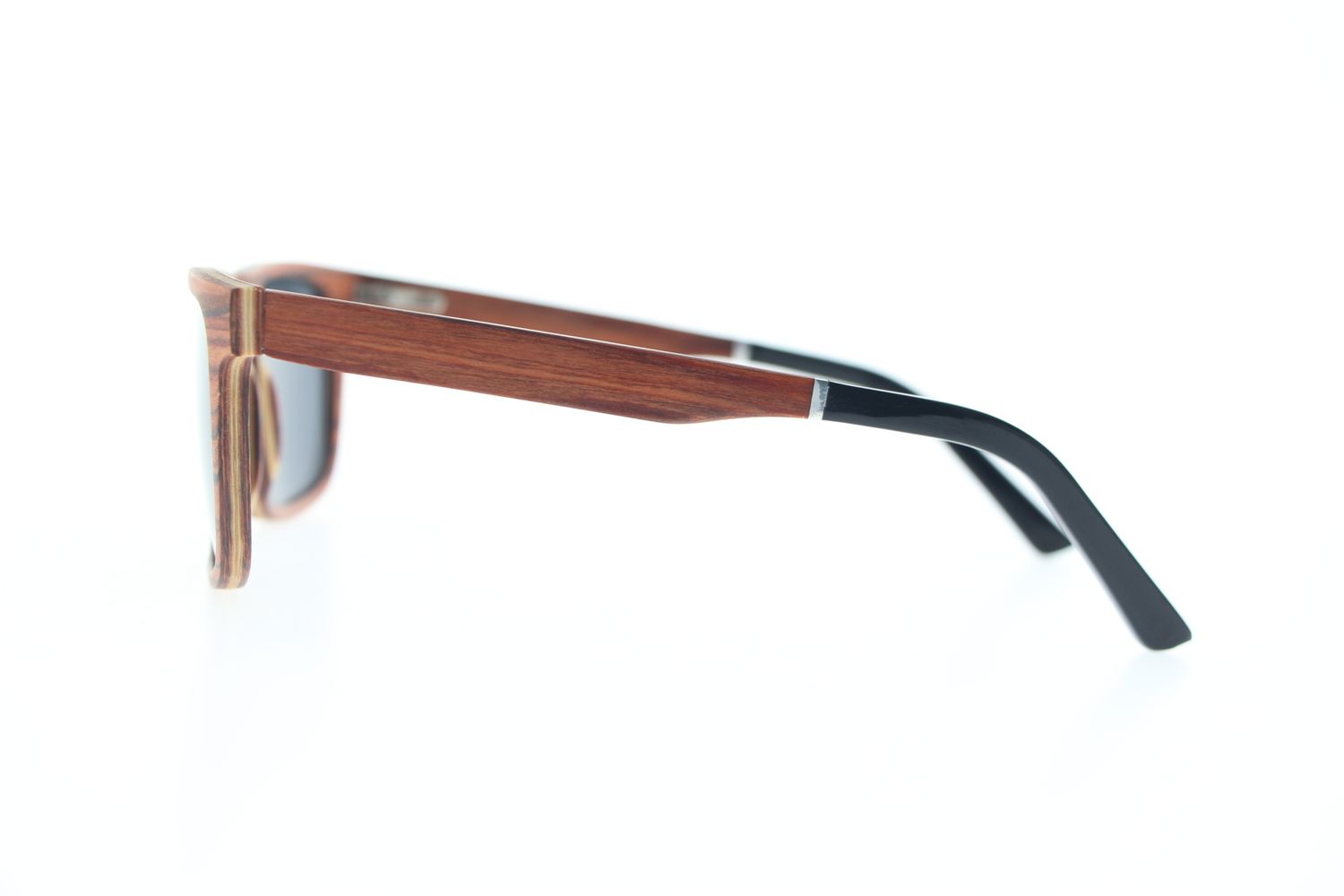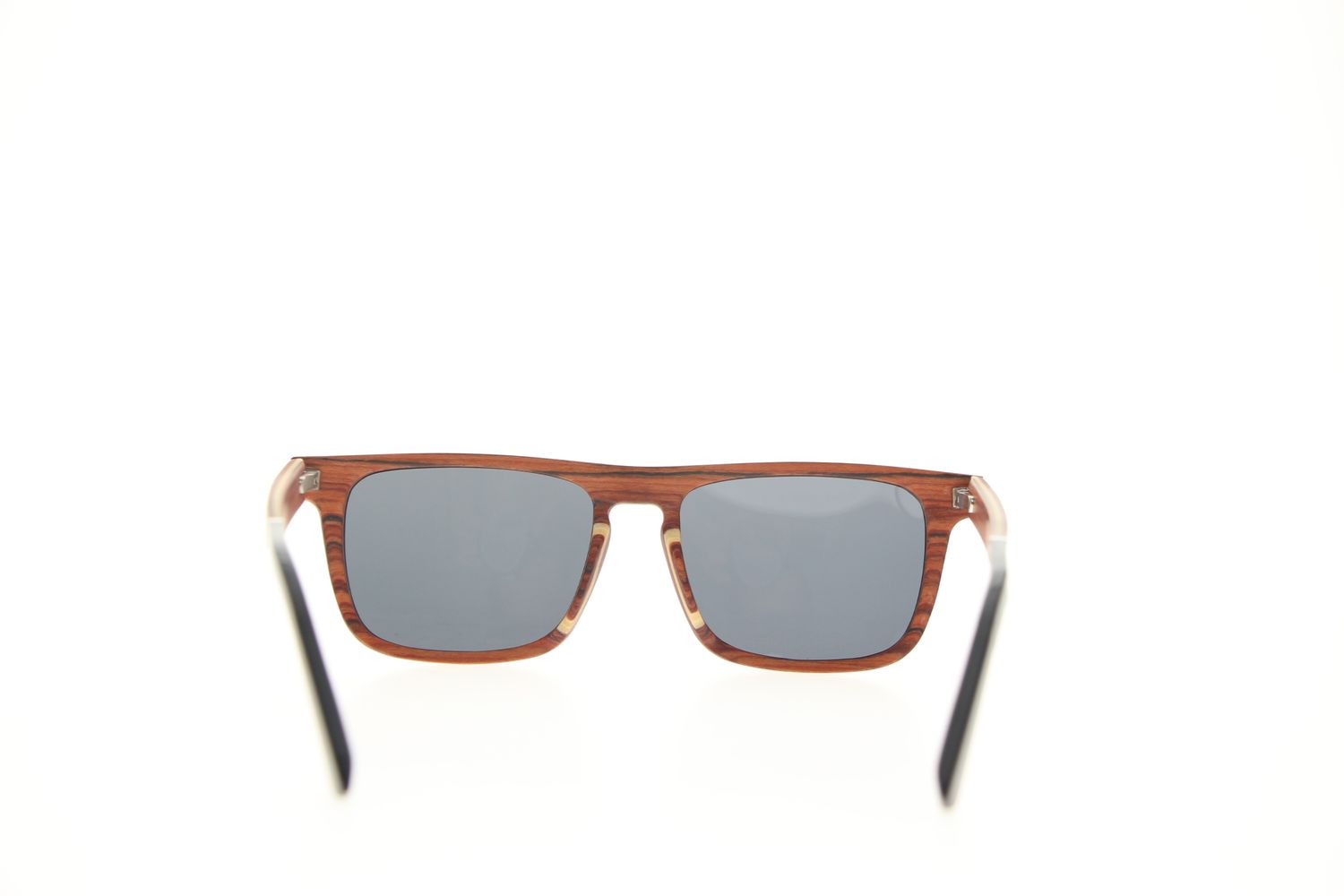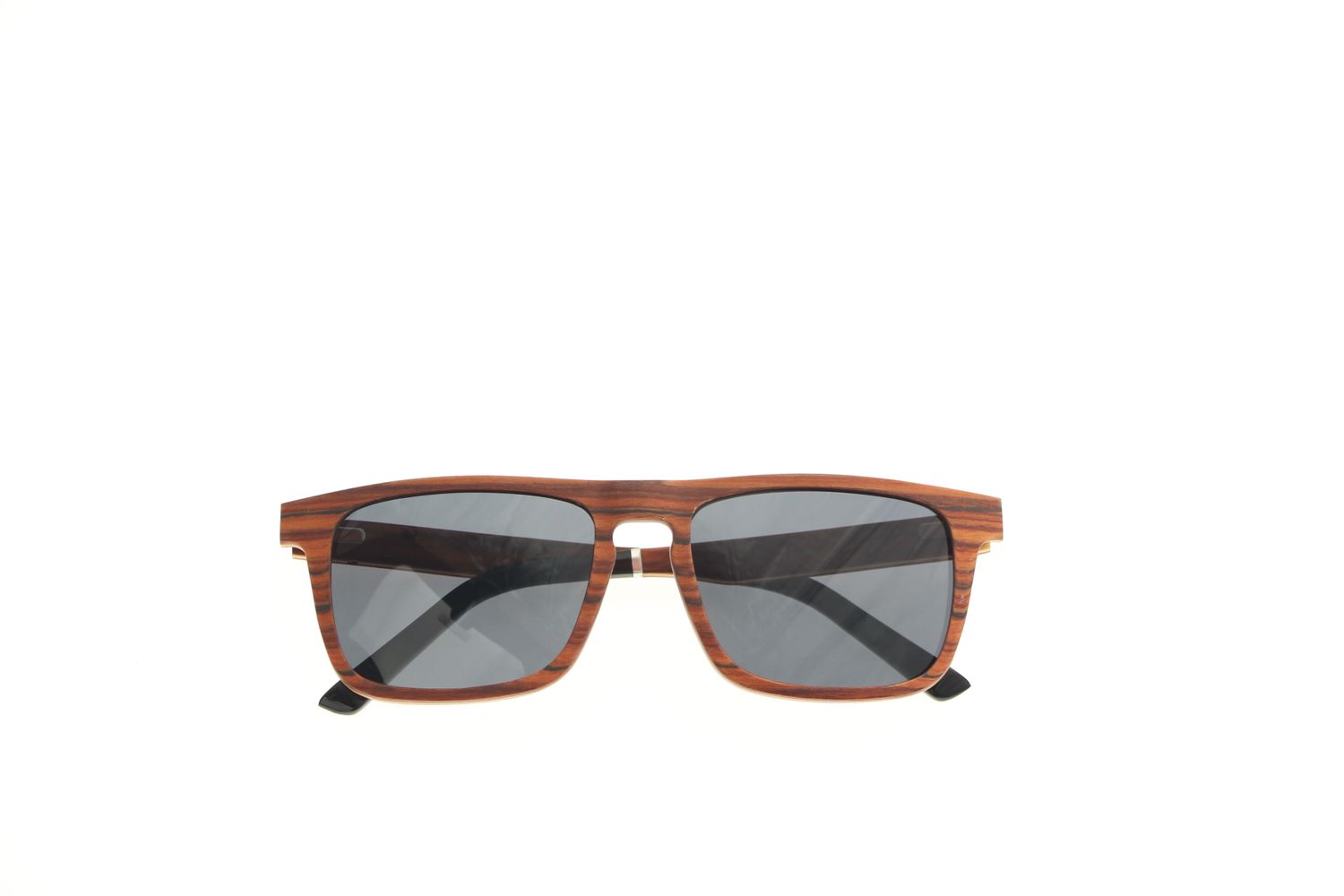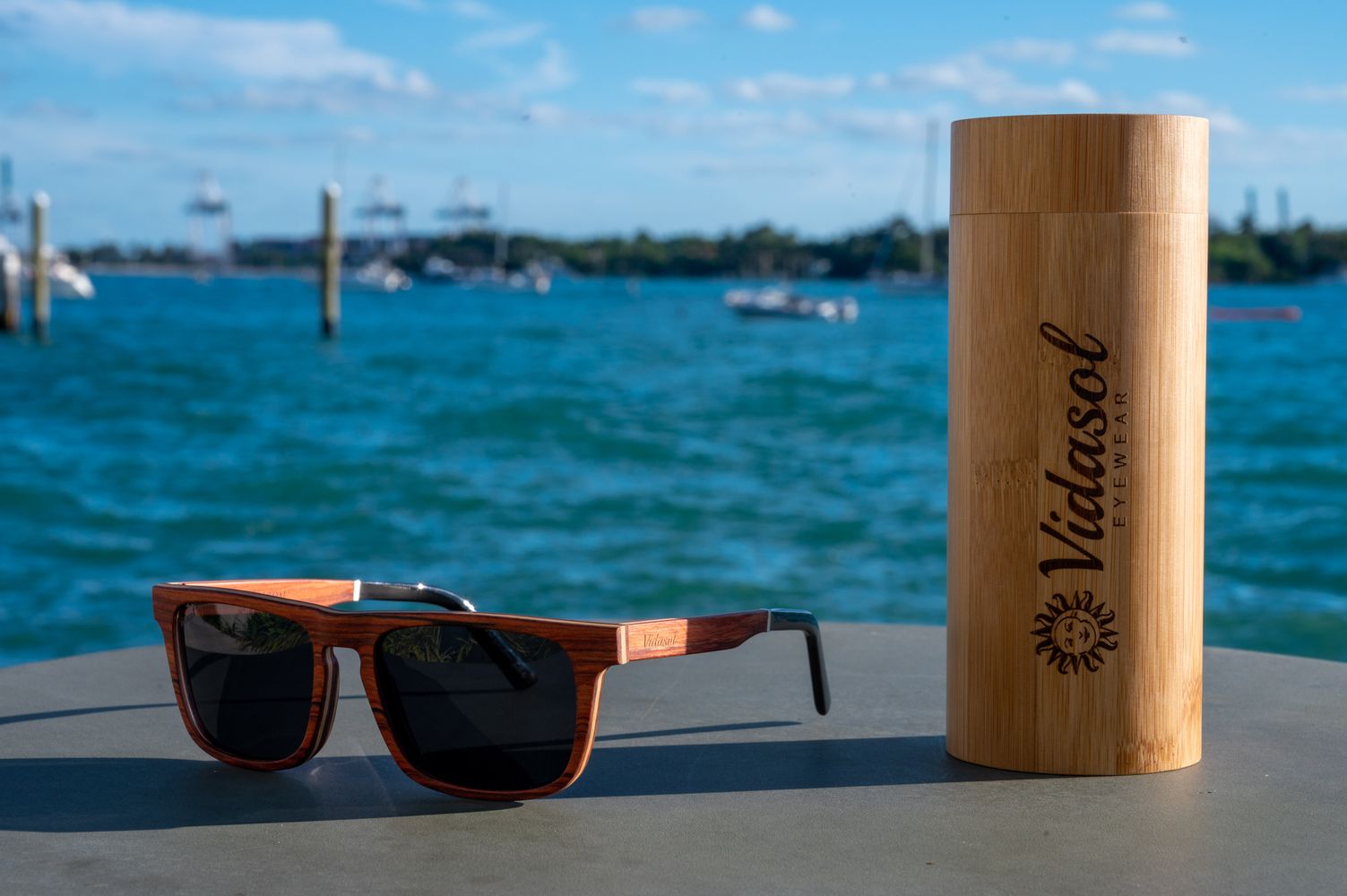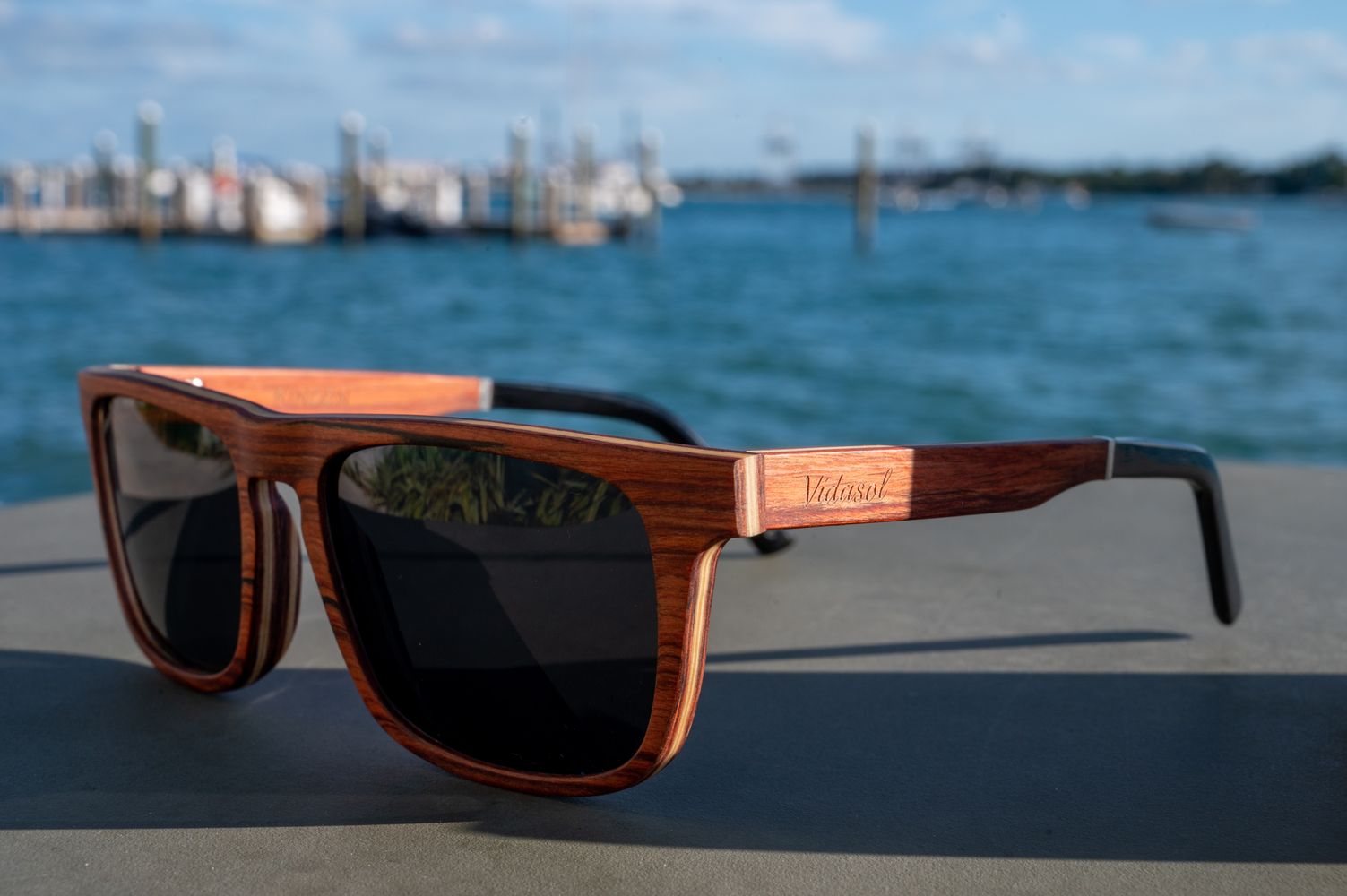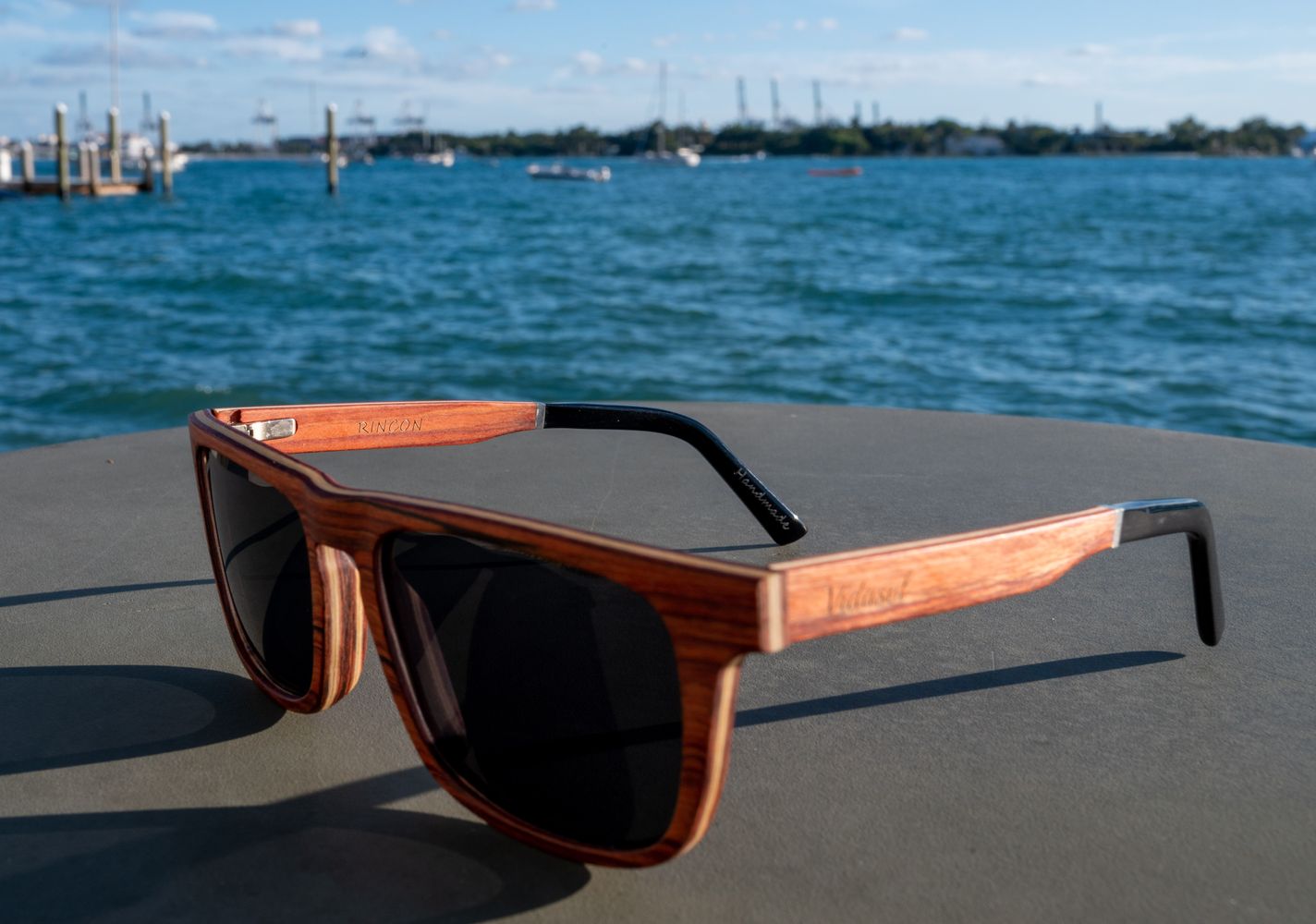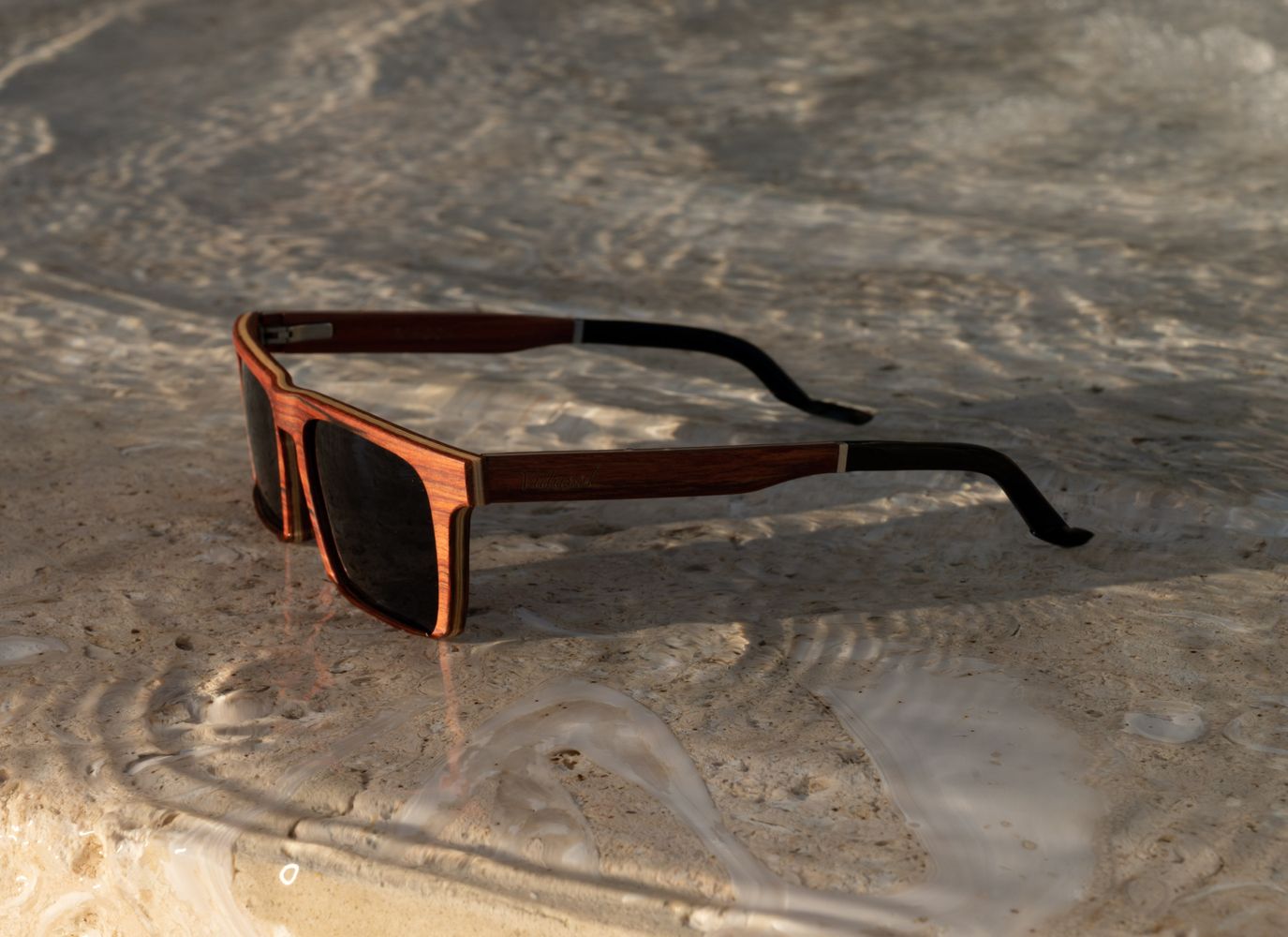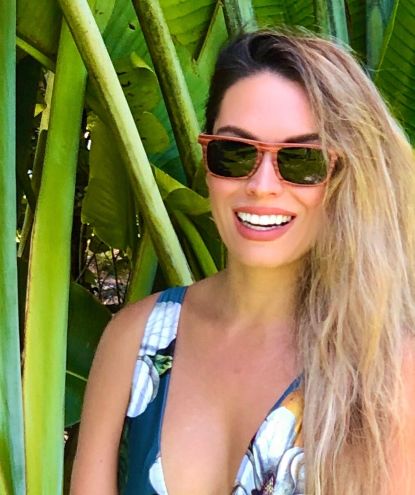 Product Description
Material: Wood
Color: Natural

Eco-friendly
Hand Made
Rosewood - red rosewood/ maple/ red rosewood
Polarized Lens
Spring hinges
100% UV Protection
Impact resistant
Unisex

For every pair of sunglasses sold, we will a plant tree in your honor with the help of National Forest Foundation.
Surf-lovers paradise, the Rincón beach rose to fame during 1968 World Surfing Championship. Rincón draws surfers from all around the world! We created these eco-friendly square frame wooden sunglasses for the sol surfers, one who loves the waves, nature and style.
Rincon Beach is also known as "Queen of the Coast" and is known far and wide as one of the finest surf spots to be found. The quality of the waves at Rincon attract the best surfers in the world. Beach goers and surfers alike demand the best eye protection from the suns harmful rays that they can find.
The polarized lenses found in the Rincon sunglasses by Vidasol will provide the protection you need while helping you look good at the same time.
Rincon Tech Specs:
In addition to being eco-friendly, these stylish square frame wooden sunglasses are also handmade by highly skilled craftsmen in the field of sunglass design and function. The Rose wood is sustainably sourced. Our spring hinge technology ensures a comfortable fit for a wide range of wearers. Our polarized lens technology is state of the art and offers 100% ultra violet light protection for your eyes. These glasses will prove to be impact resistant and with proper care should provide many years of fashionable performance.
Our Rincón eco-friendly square frame wooden sunglasses look great on both men and women. Do yourself and our environment a favor and order a pair or pairs of Vidasols for your whole family. They make a great gift too!