Follow The Sun and Find Your Sol!
Pick A Pair Of Our Eco-Friendly Wooden Sunglasses And Start Your Journey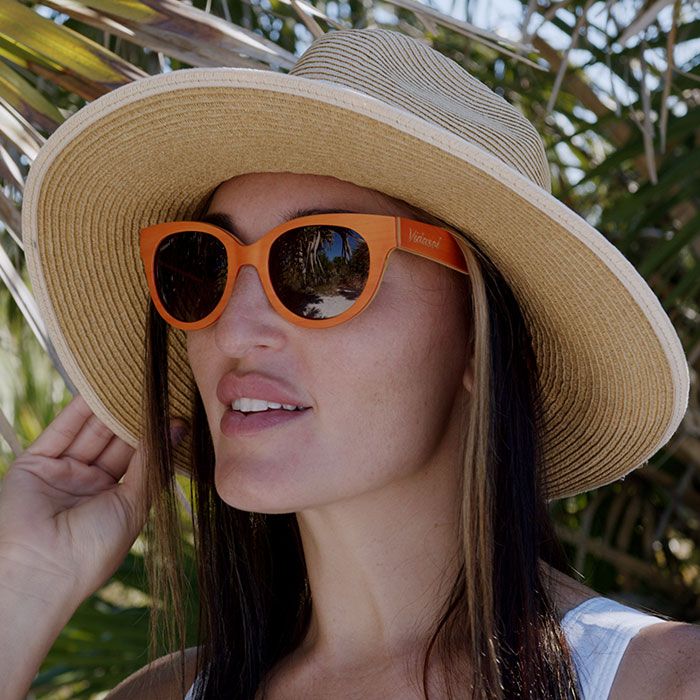 Palm Beach
Palm Beach Florida is the Beverly Hills of the east coast, but with a beautiful beach. Casual yet chic fashion and high style are always on display here. You will fit right in while wearing a pair of stylish Palm Beach sunglasses from Vidasol.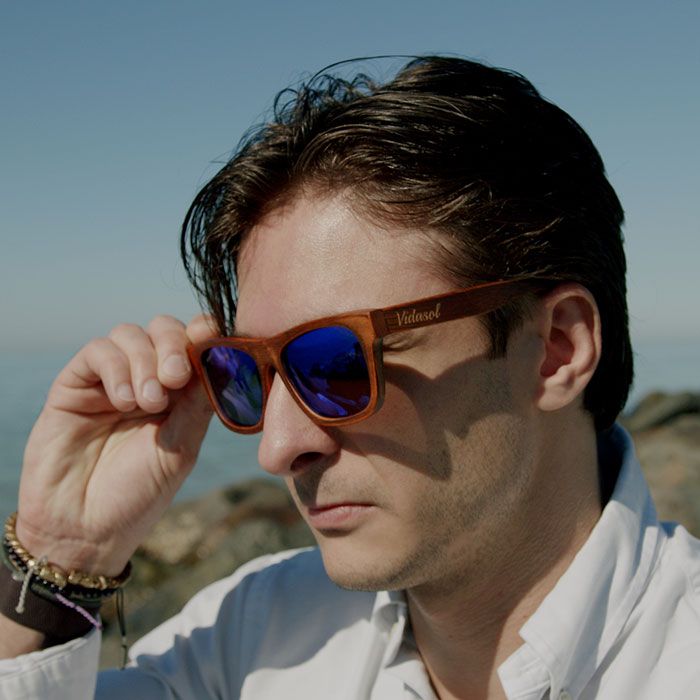 Havana
You're riding down the Malecon in a beautifully restored 57' Chevy convertible. Where are you? you're in Havana and your look would not be complete without a stylish pair of sunglasses by Vidasol and maybe a cigar.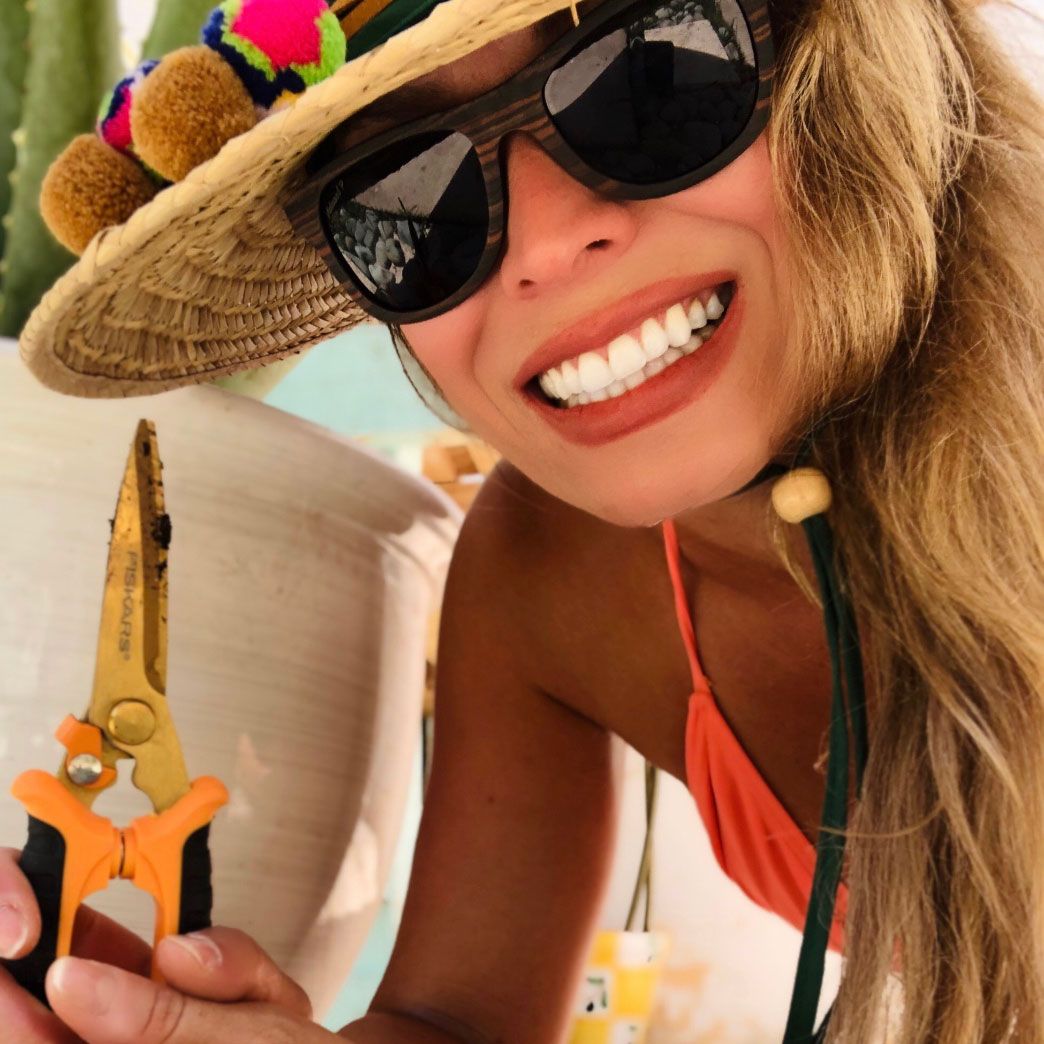 Muir
Feel at one with nature, no matter where you are, with the Muir wooden sunglasses. This classic style goes with any outfit, whether you're exploring the redwoods or walking down the city streets. Capture the vibe of nature with the durable, sophisticated Muir.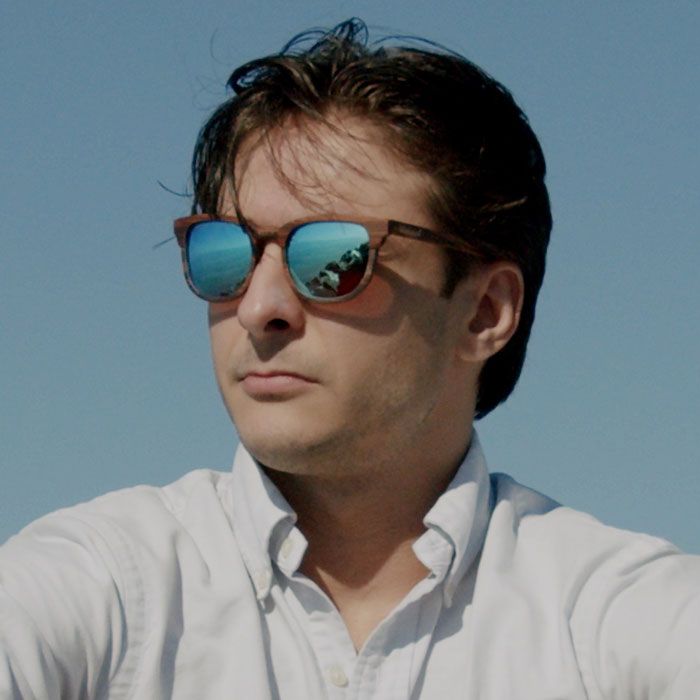 Sand Harbor
Imagine a crystal clear mountain lake, complete with a beautiful sandy beach surrounded by pine trees and giant granite boulders. A place like this really exists and it's name is Sand Harbor. Located on the north shore of Lake Tahoe. Eye protection from high altitude sun rays is essential and a fashionable frame doesn't hurt. You'll get both while wearing a pair of Vidasol Sand Harbors!
VIDASOL is the "Sun Life" whether we are at the beach or hiking in the mountains, we should be in enjoying life in the sun.
Handcrafted wooden sunglasses that are more than just style. They are about preserving nature and making a difference. We are committed to reducing plastic waste, which is why we created a biodegradable fashion for the environmentally conscious mind. Our eco-friendly polarized eyewear have polarized lenses for complete UV protection for your eyes and are made with fine craftsmanship. The best part is that for every purchase you make, we will plant a tree in your honor.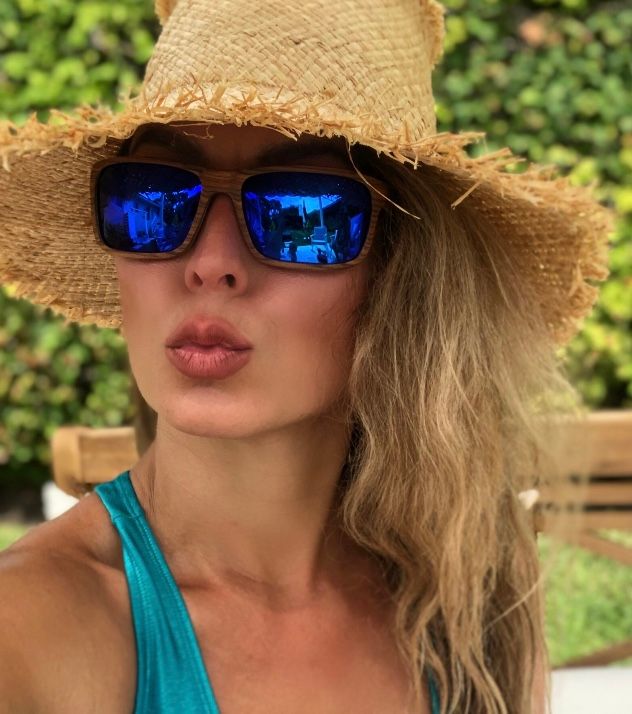 Islamorada
Our Islamorada style, named after a gorgeous island in the Florida Keys, was created for outdoor enthusiasts. These are not only fashionable, but their craftsmanship sets them apart from other eco-friendly, polarized eyewear. Ideal for a day on the water or relaxing on the beach.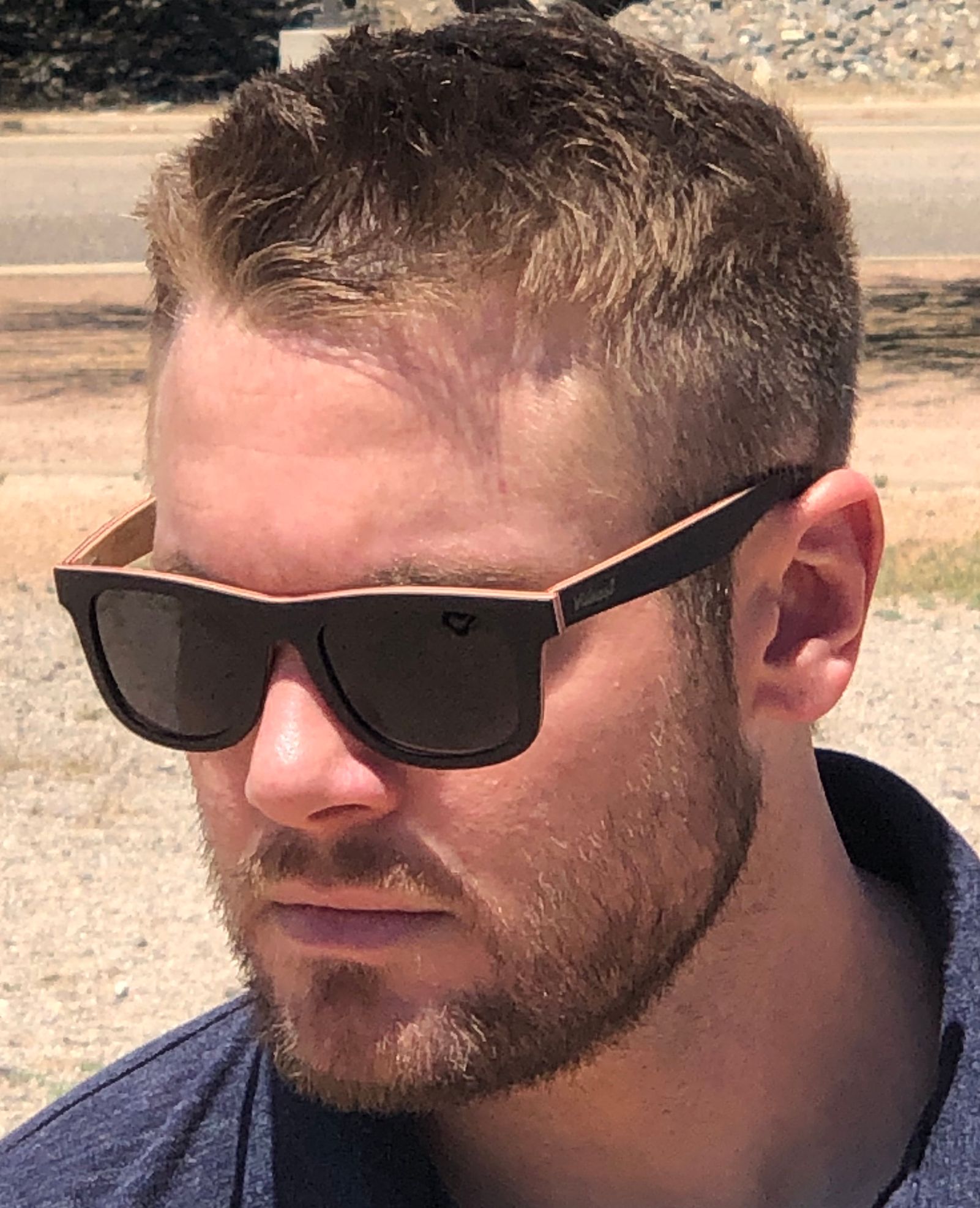 Zuma
Get away from the hustle and bustle of the city and relax by the beach or on your favorite trail. With our Zuma wooden frames, named after a beautiful California beach, you'll enjoy the best eco-friendly, polarized eyewear on the market. Keep a pair on you at all times and be ready for adventure.
Join Our Mailing List To Save On Your First Order!